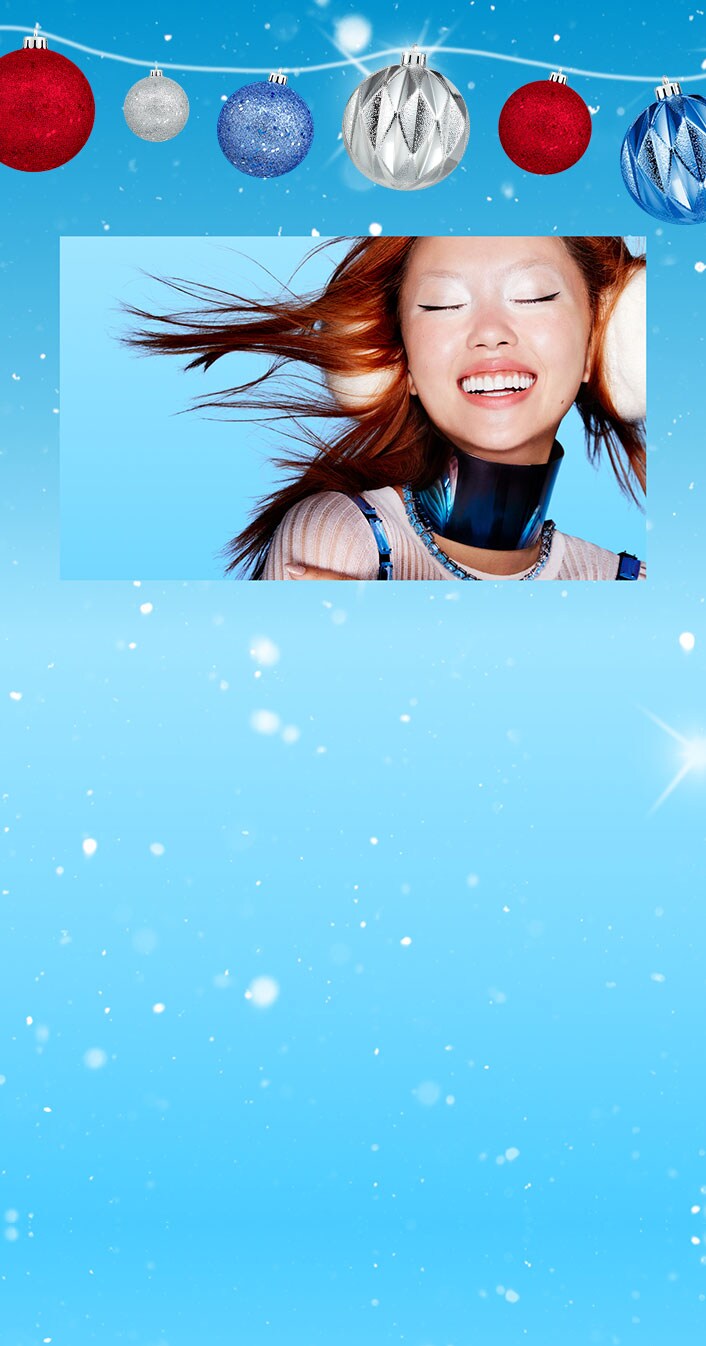 7 DAYS OF M·A·C GIVEAWAYS
The countdown is on! Say cheers to the season and reveal an exclusive, glitzy deal or discounts daily!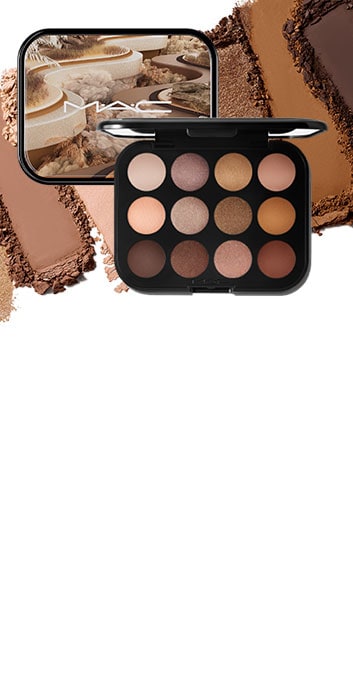 CONNECT IN COLOUR EYE SHADOW PALETTES
Strip down to the bare necessities with essentials for minimal to maximal looks.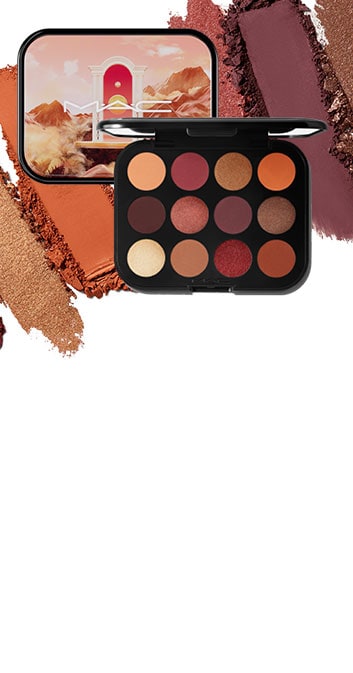 CONNECT IN COLOUR EYE SHADOW PALETTES
Set caution aside with blazing hues for chic to heated looks.
A set of good quality makeup brushes is an essential investment for anyone who loves trying different styles. If you need your makeup to look flawless in a professional context, a blending brush for foundation, a stippling brush for liquid foundation and an eyeshadow brush are essential tools. Other useful items include a retractable lip brush to quickly touch up your lipstick throughout the day, and a brow spoolie to keep your eyebrows under control.
If you love getting glammed up for special events, MAC has a range of makeup accessories to amp up your look. An eyeliner brush is a great option for adding a pop of colour and definition, while a contour brush and highlighter brush will make contouring easy. Together with a foundation that enhances your skin's luminosity, a lightweight concealer to hide imperfections, and matte or shimmer eye shadow and lipstick, you can step out feeling energised and empowered.
What are types of makeup brushes?
MAC has professional grade eye brushes, lip brushes and face brushes that have been specially crafted to guarantee perfection. For applying foundation and contouring your face, use a blending brush, stippling brush, contour brush or highlighter brush. Creative eyeshadow effects can be achieved using an eyeshadow blending brush and angled brush. Eyebrows can be easily tamed with a brow spoolie, while powder can be applied evenly with the help of a fluffy brush.
All MAC professional brushes are made from the highest grade of materials, and they are hand-sculpted for expert precision. They are 100% synthetic and long-lasting, making them an investment that will keep on giving.
How to clean makeup brushes?
Use your MAC Brush Cleanser to keep the fibres of your brushes spotlessly clean. This will extend the life of your brushes, and also help to keep your skin clean. To use, apply cleanser to the brush directly, or dampen a towel and wipe until your brushes are good as new.
What are the best makeup brushes?
First, you need to decide what look you're going after and what products you're going to need. An essential makeup brush kit includes foundation, powder, blush and eyeshadow brushes – all of which come in a variety of types for specific needs and effects. We recommend using a flat brush for foundation coverage. Stippling brushes are gentle on the skin and create a smooth finish. Duo-fibre brushes are more versatile and can be used with foundation, blush, bronzers and highlighters. For powder and blush application, soft and fluffy brushes are great for lighter coverage, while denser brushes are perfect for immediate, fuller coverage. Use a flat eyeshadow brush to pack and blend shades on your eyelids, then use an eyeshadow crease brush to add more definition and controlled blending.
How do I use makeup brushes?
When applying foundation, start by dabbing it directly on your forehead, cheeks, chin and nose. Use a foundation brush to blend in circular movements to achieve an immaculate, full-coverage finish. For blush, bronzer or other powders, press brush into the product, tapping off any excess. For blush, sweep brush across your cheeks and blend in circular motions. For bronzer, sweep brush down the side of your face in the shape of a number three, applying to the forehead, cheekbones and jawline on either side of your face and anywhere the sun naturally touches, blending well. For contouring, try the 109S Small Contour Brush for smooth application, blending under your cheekbones or jawline in a circular motion. For eye shadow brushes, press the flat side of your brush into eye shadow and sweep brush across lids, adding additional layers for more intense colour payoff.