The five red lipsticks every woman needs to own
There's something for everyone.
Name a more iconic beauty move...go on, we'll wait. Whether worn matte, cream, satin or sheer, you can never underestimate the power of red lipstick. A shade that evokes the glamour of Old Hollywood – think Marilyn Monroe and Elizabeth Taylor – but wears equally well paired with a white tee and blue jeans, it strikes the perfect balance of being bold and confident yet still sultry and feminine. It makes the wearer feel instantly fabulous, and just that little bit more polished and put together.
Whether you prefer the statement-making true red, love it with subtle orange undertones to compliment your complexion, or like it deeper veering more into ruby territory, we've uncovered five shades of red lipstick that every woman needs to have in their makeup arsenal.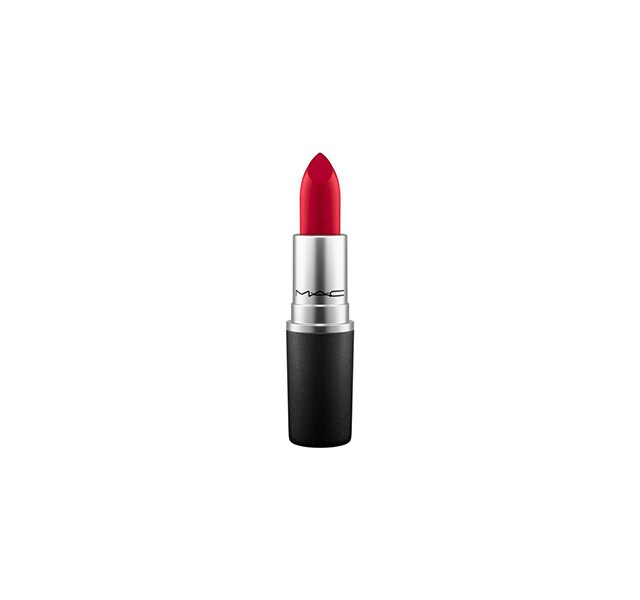 RETRO MATTE LIPSTICK IN RUBY WOO: You already know that Ruby Woo continues to be a best seller around the globe, and is a popular choice for a number of celebrities both on and off the red carpet. With its blue-red undertones that helps to instantly brighten your complexion and help your teeth appear whiter, it's also a Retro Matte formula, which means that it has serious staying power – just ensure you layer a coat of Prep + Prime Lip Primer first to make it last throughout the day (and night). "It's my all-time favourite red," says Global Senior Artist for Australia Carol Mackie. "It's a deeper, more ruby red with a super matte, opaque finish. I love this lipstick with the Lip Pencil in Cherry or Ruby Woo – oh so chic!"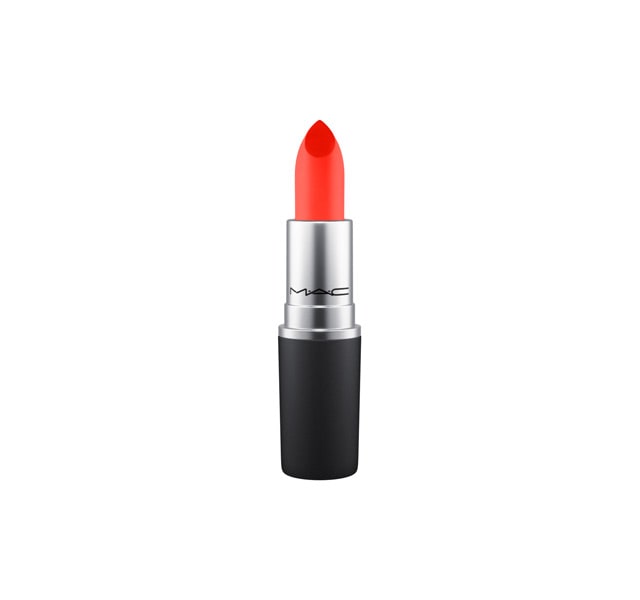 MATTE LIPSTICK IN LADY DANGER: It's described as a bright-coral red, and this vibrant hue incorporates just the right amount of both to create a fresh, shade-that-screams-summer. "It's a more red-orange shade that looks perfect when used straight from the bullet or simply pressed onto the lip for a subtle stain," says Mackie. For a perfected lip, she recommends pairing it with Lip Pencil in Redd, starting at the Cupid's bow and pencilling around the lip or to over/under draw your lip shape. "When you have sharpened your pencil, soften the very tip just very slightly on a tissue so the edges are not too harsh, or press a tissue over the line to soften," she explains.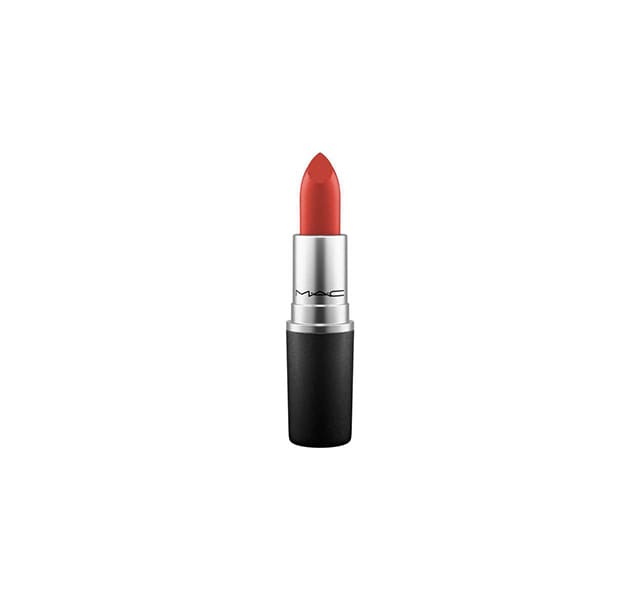 MATTE LIPSTICK IN CHILI: If you're enjoying the resurgence of 90s beauty trends and love the look of a brown-toned red but haven't the perfect match, look no further than Chili. "Just like its name, Chilli is a fiery, autumn orange red with a hint of copper, and looks amazing as a stain or when paired with a Lip Pencil," says Mackie. The matte formula ensures its longevity, and it makes just as much of a statement as it's true-red counterparts.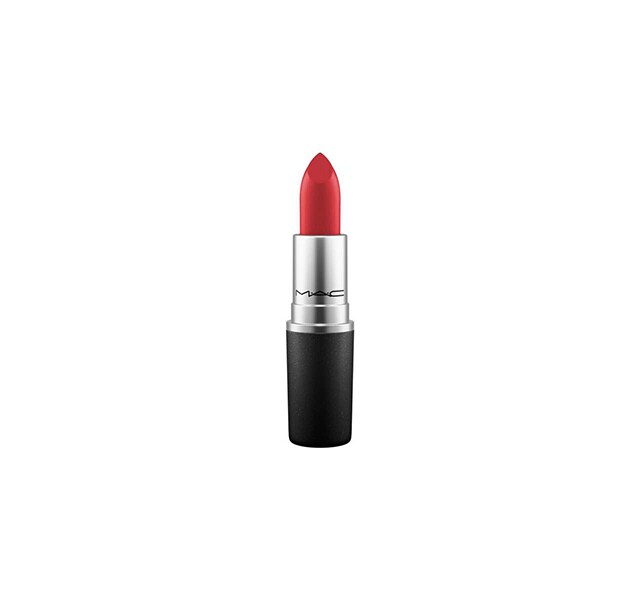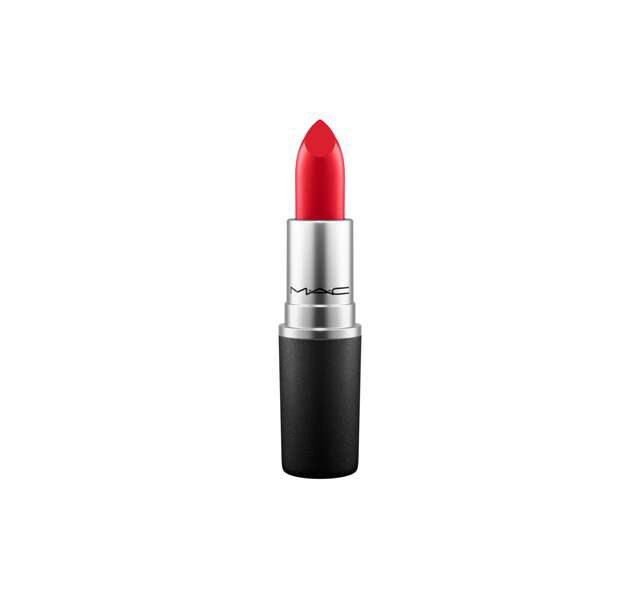 SATIN LIPSTICK IN MAC RED: An eye-catching blue-based red in a dreamy satin-like texture. "It's such a happy colour to pop on and brighten your day," says Mackie. "I love how sheer this lipstick can be worn for a subtle stain and how easily buildable it is with a creamy, cushiony texture that leaves lips feeling conditioned."