A Guide to Achieving a Flawless, Natural Makeup Look
What is no makeup makeup?
Perfect for a day in the office, a night out with friends or for a casual, everyday natural makeup look, the ever-popular no-makeup makeup trend is forever a go-to. Just think - a flawless, natural foundation finish using the new Studio Radiance Face & Body Sheer Foundation, a wearable neutral lipstick and a softly coloured eyeshadow. When worn all together, the finished no makeup look is effortlessly chic.
Here, Education Manager Chloe Turner breaks down how to get this natural makeup look, step-by-step.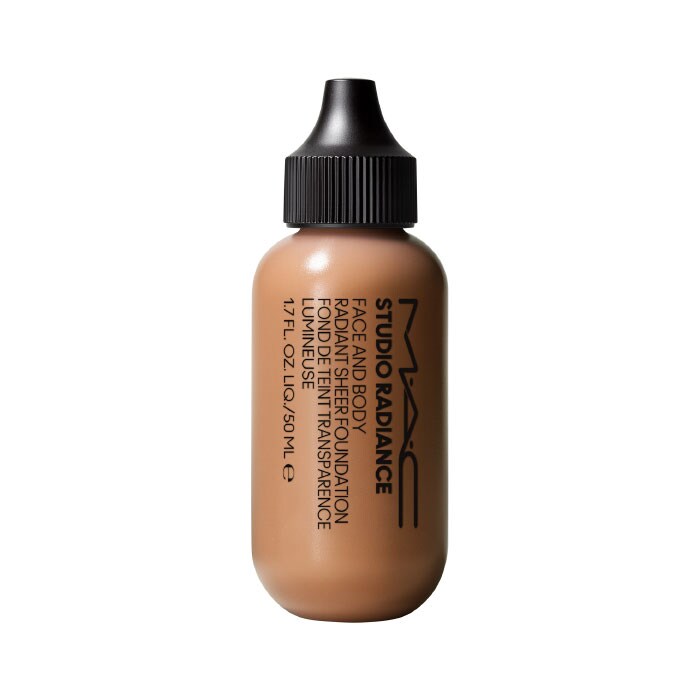 Step One: Applying your foundation base.
The best natural foundation formula for a no makeup-makeup look? The new Studio Radiance Face & Body Sheer Foundation, says Turner. "It looks like your skin but better! It has the perfect texture to lightly even out your skin tone but still make it look as natural as possible. The best way to build up coverage using this formula is to do it lightly, allowing the lightweight foundation to dry before applying more. Build up the coverage where required through the T-Zone and let the rest of your complexion appear sheer and glowy!"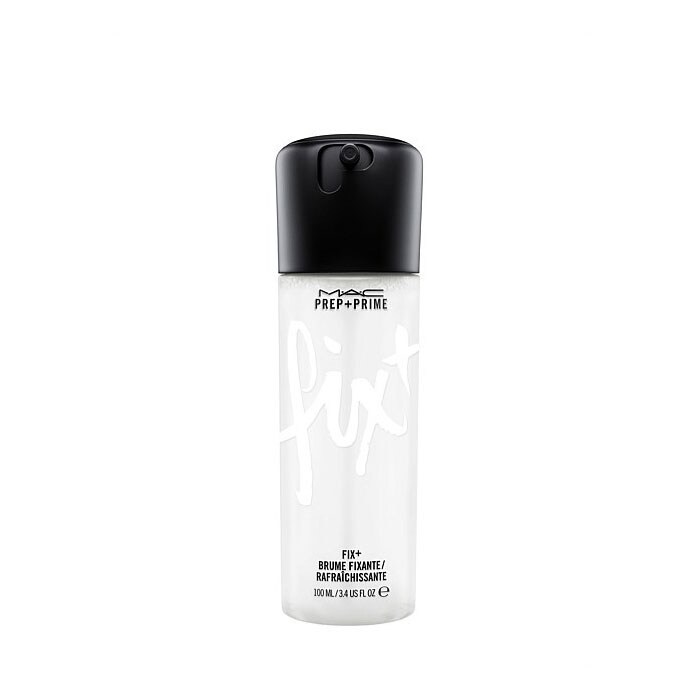 Step Two: Setting your foundation base.
Fix+ is also a must-have when applying your base; spritz it in between layers of foundation as it will help to melt the foundation into the skin. It also contains glycerine, which will help to set your base in place, adds Tuner. "Spritzing Fix+ throughout the day will also hydrate your skin and it will feel particularly refreshing during warmer weather!"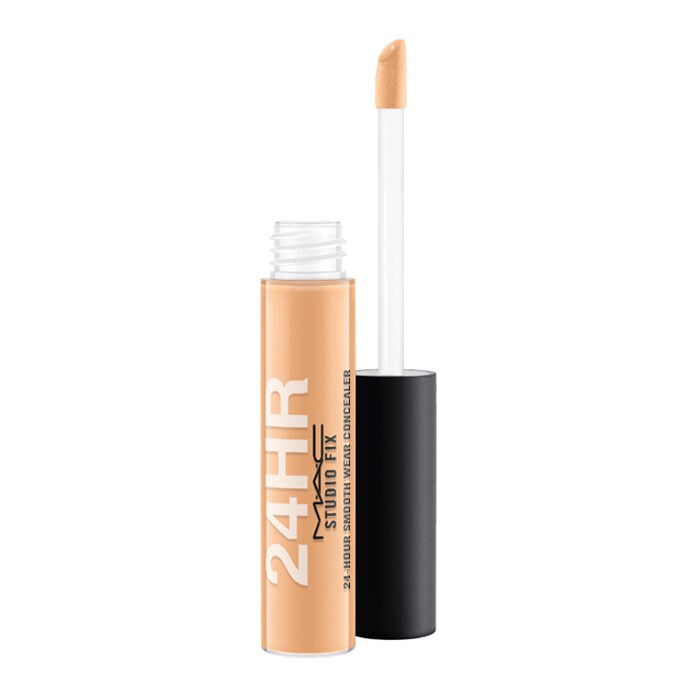 Step Three: Applying concealer.
If you're looking for additional coverage for blemishes, dark under-eye circles or uneven skin tone, turn to Studio Fix 24-Hour Smooth Wear Concealer, explains Turner. "It's the perfect pairing for Studio Radiance Face & Body Sheer Foundation as it also has a buildable finish and will act as a magic wand for any imperfections you wish to further conceal." After applying your foundation, spot conceal where required with the concealer, paying close attention to the under-eye area. "Use a 240S Large Tapered Blending to buff it in, and watch imperfections disappear like magic!," adds Turner.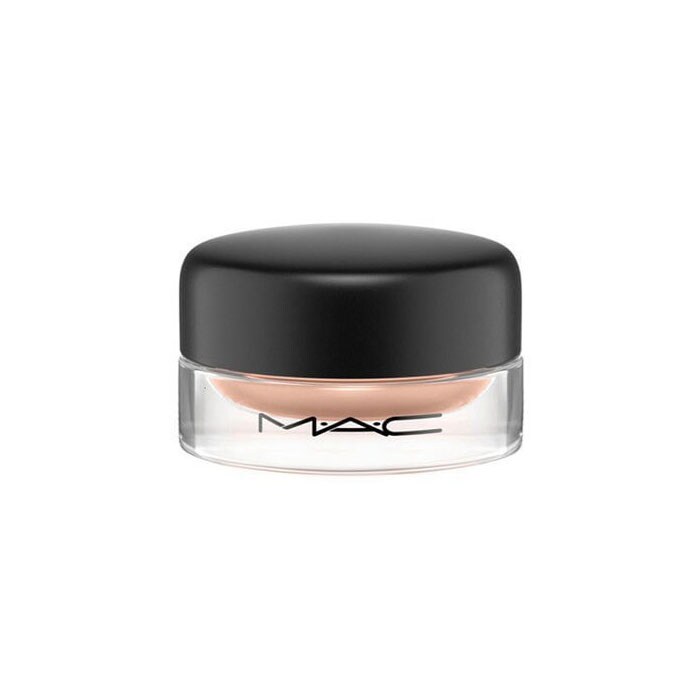 Step Four: Defining your eyes.
Create a natural eye makeup look by using Pro Longwear Paint Pot in Groundwork; this long-lasting, blendable formula has a cream texture that can be worn alone or used as a base for other eyeshadows. "Apply it using the 217S Blending Brush; sweep it over the lid and wrap it under the eye for a soft, bronzy finish. Play up your lashes with Extended Play Gigablack Lash Mascara, which will naturally define your lashes without clumping and your eyes will be popping!," says Turner.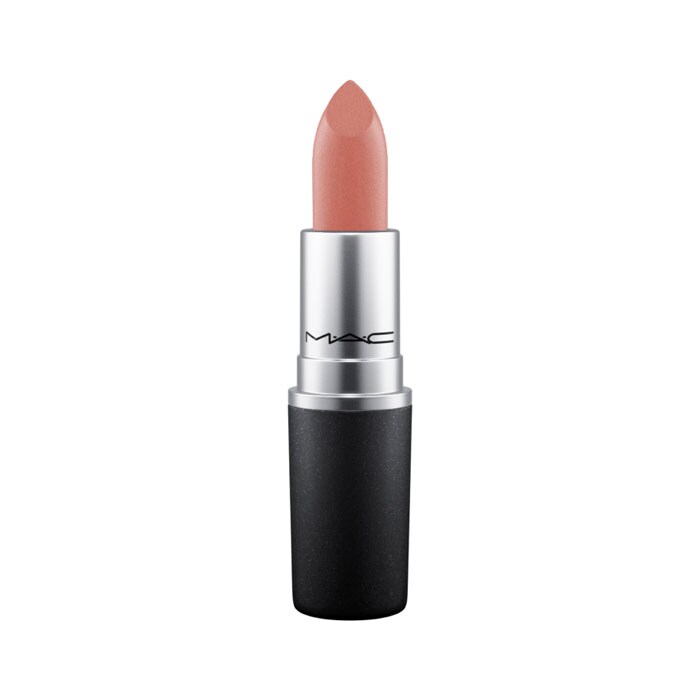 Step Five: Finish with the lips.
We couldn't think of a better finishing touch to our no makeup makeup look than our best-selling Lipstick shade Velvet Teddy. "It's the perfect nude lipstick shade that works with so many skin tones, and as a bonus, you can also dab a little bit on the cheeks, too," explains Turner.