With these quick and clever tips from global senior artist Carol Mackie
Whether you're stuck inside for a long day of meetings (and that's in person or via Zoom) or you're planning to head out for a well-deserved night out on the town post-iso, global senior artist Carol Mackie shares her top for helping your makeup to stick around in the long run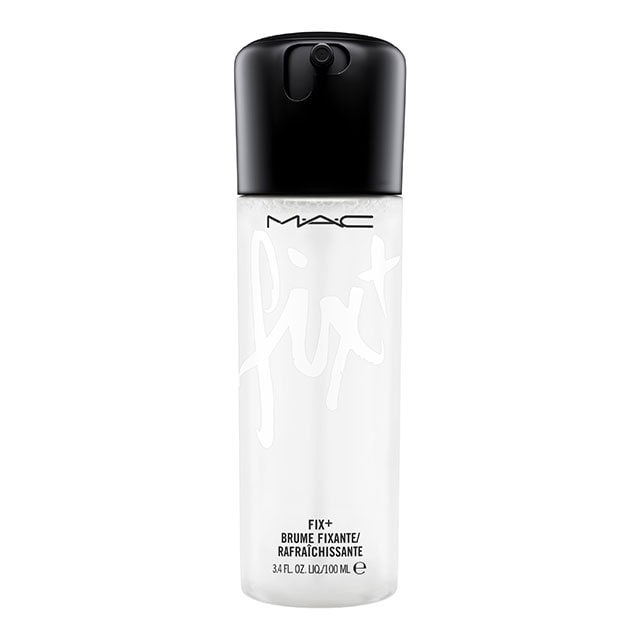 ACE YOUR BASE
"There's nothing worse than your makeup sliding off halfway through the day, or becoming patchy and separating into open pores," explains Mackie. "You want your foundation to look like skin without looking like there is makeup on at all; ideally just your skin but better!"
It all lies in the skin prep. Start with Fix+ and spritz it liberally to hydrate, soothe and nourish the skin, then follow with a moisturiser suited to your skin type, says Mackie. "Fix+ not only hydrates, softens and soothes the skin, it also helps to set your makeup, whilst keeping it fresh, and can also be spritzed throughout the day to rehydrate and refresh the skin." Then, lock in your moisturiser by applying Prep + Prime Skin, starting in the centre of the face working outwards with a 170 Synthetic Rounded Slant Brush. "What this does is improve clarity, the appearance of redness and boosts radiance whilst controlling oil; it helps to act like a magnet to keep foundation in place all day!" says Mackie.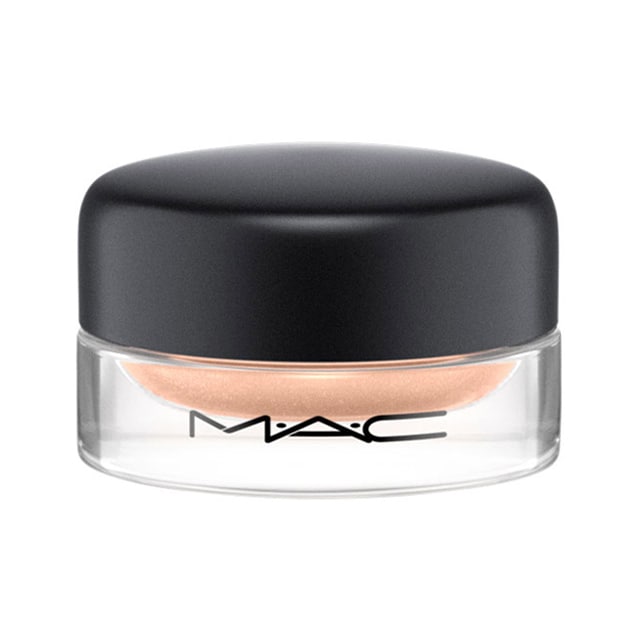 THE EYES HAVE IT
Just like the skin, prepping the eyelid will ensure that your eyeshadow lasts longer, explains Mackie. "Use the 217S Blending Brush to apply the Prep + Prime 24-Hour Extend Eye Base sparingly over the whole lid to smooth any fine lines, extending the wear of eyeshadow without creasing, followed by your choice of shadow." Alternatively, you could also use the Pro Longwear Paint Pots. "They're an excellent product on their own or to use as a base for eyeshadow; they will not only add longevity to your shadow but also intensify the colour," says Mackie. She also recommends that if you are looking to make your makeup last, cream-based products will move on the skin more, creasing after a while and tend to not last as long as powder formulas.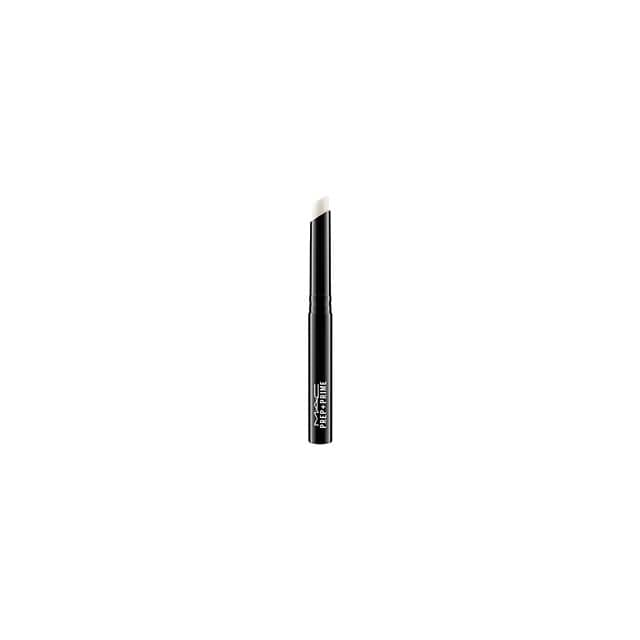 PREP YOUR POUT
Prepping your pout is crucial to ensure longevity for your lip colour, and just like you ensure that you apply your skincare to allow your foundation to wear better, you need to do the same for your lips, too. First, start with Lip Conditioner, explains Mackie. Then, once it has settled on the lips, follow with Prep + Prime Lip Primer; this base product (think of it like a primer for your lips) works to keep your lips hydrated but also prevents your lipstick from feathering. Plus, If you need to touch up the lipstick throughout the day, Mackie says to just blot your lips with a tissue, reapply Prep + Prime Lip over the top of your Lipstick, and then add another coat of your Lipstick on top.