Here's how to get your (bronzed) glow on!
Spring has finally sprung! And whilst you might not have a bronzed (potentially faux) glow just yet, it doesn't mean that you can't sport a natural-looking bronzed base. We asked Global Senior Artist Carol Mackie shares her top tricks and techniques. Sun-kissed skin awaits!
ENSURE YOU CHOOSE THE RIGHT SHADE: While the idea is to give your skin a sun-kissed finish, you need to ensure you find the shade that is complementary to your complexion. "If you have a fair skin tone, avoid deeper or orange hues and instead, select a shade that's not too gold or orange in tone and has cooler undertones to it. That way, the bronzer can be used to contour as well as to warm-up the face," explains Mackie. For more golden skin tones, she suggests warmer shades of bronzer, and for deeper skin tones, opt for rich and dark shades.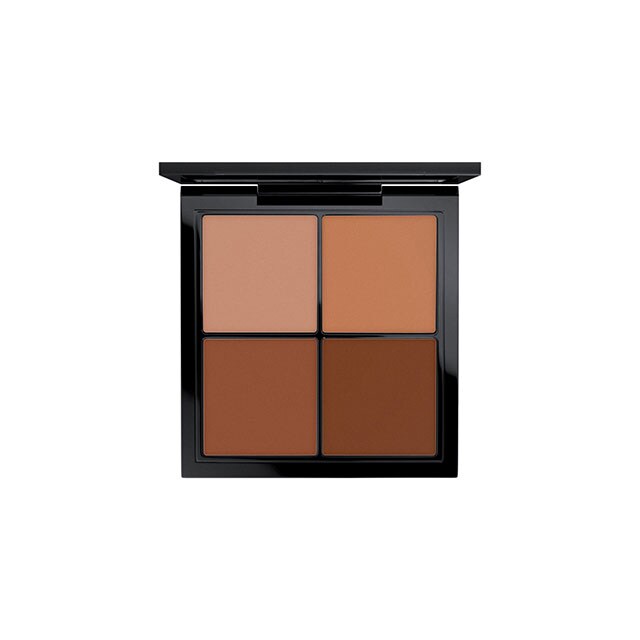 FIND THE RIGHT FORMULA TO SUIT YOU: It totally depends on your personal preference, says Mackie. "Cream formulas blend really easily and look fresh and youthful, so they're ideal for normal to dry skin and more mature skin types." For oily skin, a powder will work well. "I love to use a combination of cream and powder formulas to warm up the skin and contour slightly," she adds. "I use the Pro Palette in Contour; there's a quad of four shades so it's perfect for lots of different skin tones. I'll often just swirl my brush through all four shades and apply it. I then use the Bronzing Powder to add a little more warmth if required, and to help set the cream bronzer."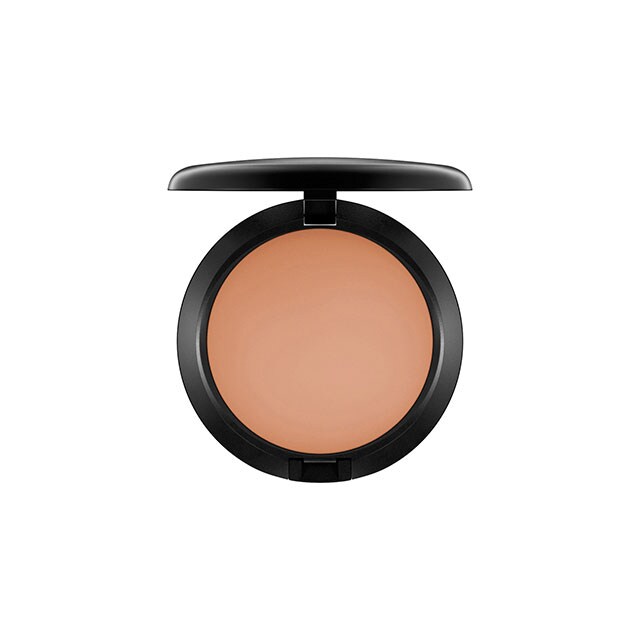 CREATE A NATURAL-LOOKING FINISH: "For a natural sun-kissed glow, apply Bronzing Powder with a large fluffy brush such as the 168 Large Angle Contour brush; use it to warm-up the forehead, into the temples and wrap around the contour of the cheeks," says Mackie. She adds that you need to always, always take your bronzer down to the neck and décolletage to match your face and ensure that you blend it in correctly, and then blend some more, particularly around the hairline to avoid excess bronzer sitting in the hair.