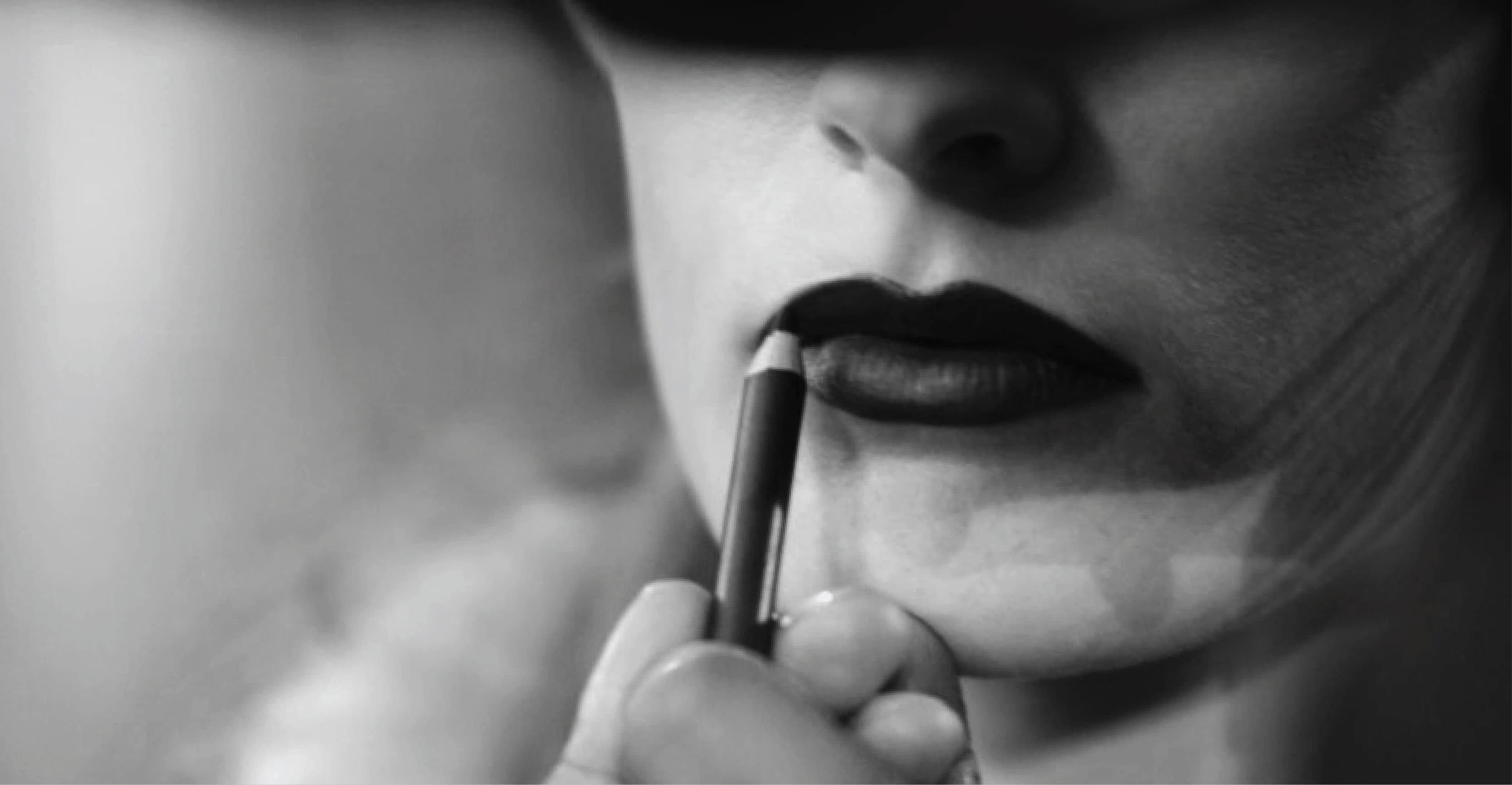 MEET
THE ARTISTS
Individual expertise united by passion. Delve into the diverse talents and tastes of our unrivalled global Artist community.
SEE ALL ARTISTS
#BEATIPS YOU CAN MIX TWO FOUNDATIONS, BUT DON'T MIX AN OIL-BASED FOUNDATION WITH A WATER-BASED ONE BECAUSE THEY WILL SPLIT.
MY FAV KIND OF @MACCOSMETICS LIP ❤️ MORNING COFFEE LIP PENCIL MIXED WITH BLANKETY LIPSTICK #MACMIXMASH
ARTIST
VIDEOS
Make the most of your makeup with these illuminating videos, from quick and easy tips to sophisticated techniques.
WATCH VIDEOS