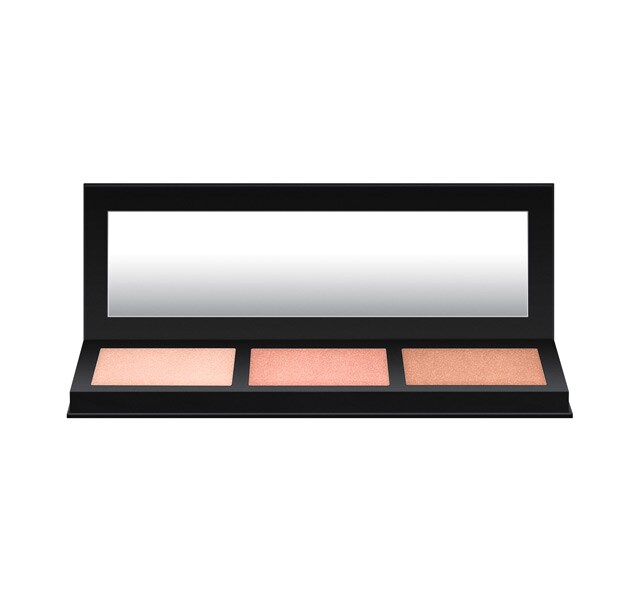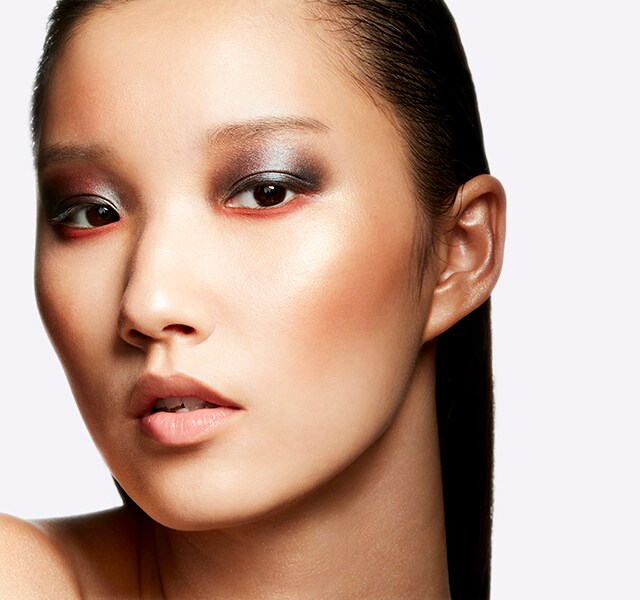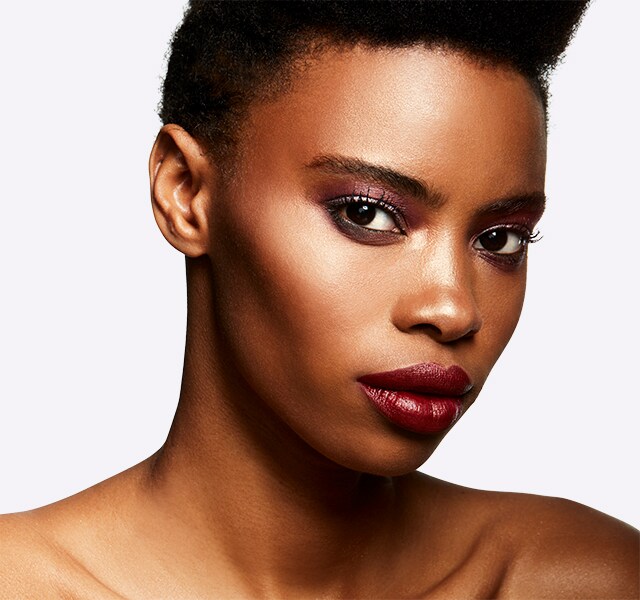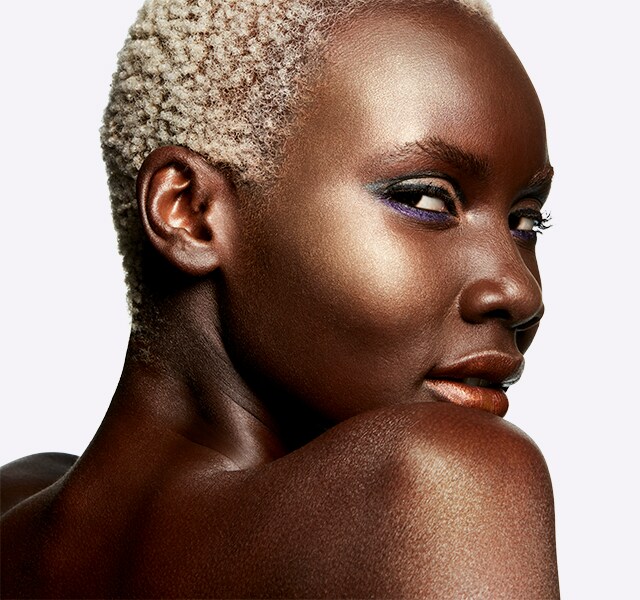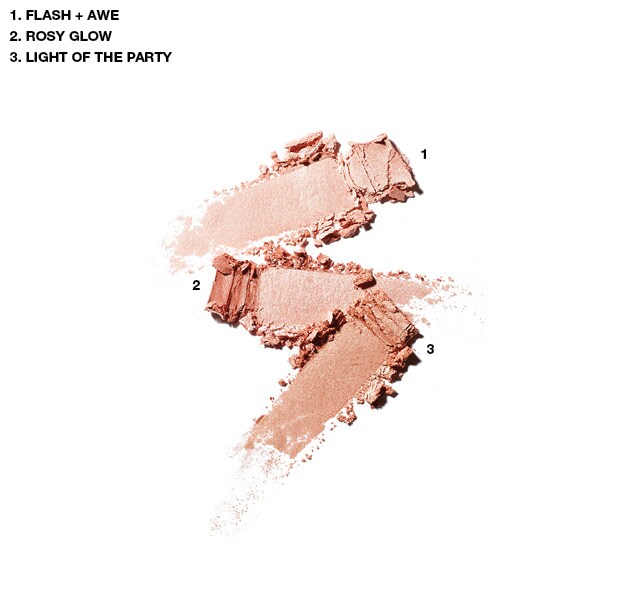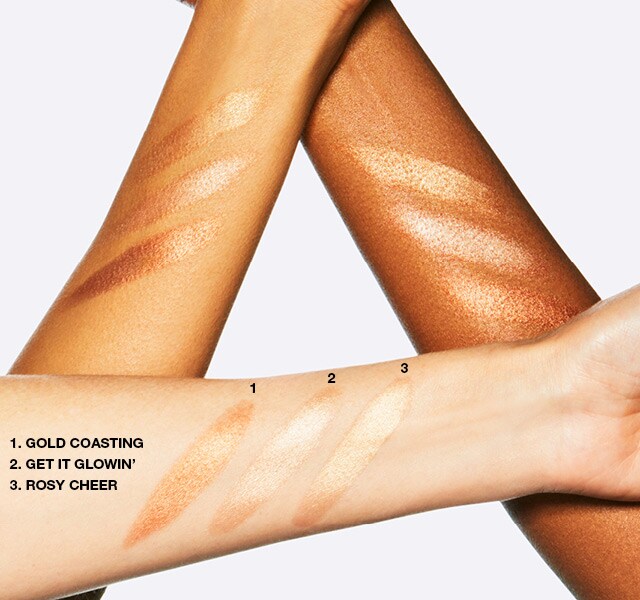 Hyper Real Glow Palette / Flash + Awe
A palette of three pink highlighters with an irresistibly creamy powder formula.
Full Description
Fall fast and hard for the highlighting palette perfection of Hyper Real Glow. This palette packs three hues of highlight for supercharged, ecstatic-in-love-level radiance. Try to keep your cool in this threesome of pink shades. With an irresistibly creamy powder formula, shades blend effortlessly to leave an ultra-reflective, yet flawlessly smooth sheen. Get lost in the hyper real.
Shade Description
Flash + Awe
Rosy Glow
Light of the Party
Key Claims and Benefits
Features a soft and creamy formula
Features luminous payoff
Effortlessly blendable
Minimal fallout
For all skin types
Usage
Apply using a brush for a luminous glow.
Ingredients

Learn More
Shop now and pay later with 4 payments of $19.75
Temp Out of Stock
Temp Out of Stock
Sorry, this item is inactive.