We'll take one of each, please!
You've no doubt heard of some of our more iconic Lipstick shades like Matte Lipstick in Velvet Teddy (beloved by celebrities like Kylie Jenner) and Retro Matte Lipstick in Ruby Woo – everyone from Gwen Stefani to Taylor Swift have been spotted in the bold red hue. However, there are a number of shades are still as hugely popular, but you might not have had the chance to try them.
From sultry neutrals to pretty pinks and knock-your-socks-off reds, we turned to M·A·C's Global Senior Artist Carol Mackie and National Education Manager Ocea McKenzie to get the lowdown on M·A·C's most popular Lipstick shades, and why one (or maybe all) deserves pride of place in your makeup bag.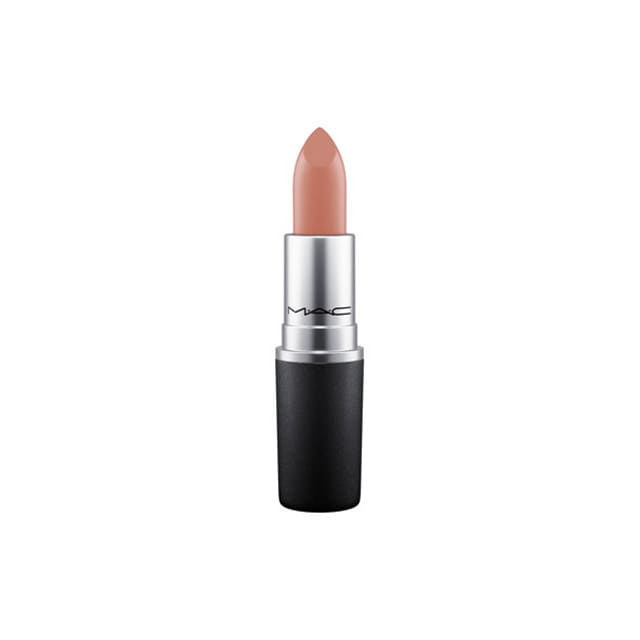 MATTE LIPSTICK IN HONEYLOVE: Describing it as the perfect lip colour for everyday wear and the ultimate accompaniment to a smoky eye, McKenzie calls M·A·C's Matte Lipstick in Honeylove "a smooth, beige nude that is perfect for light to medium skin tones". It's also super versatile, adds Mackie. "You can change up the colour using different Lip Pencils like Subculture and Barely Bold."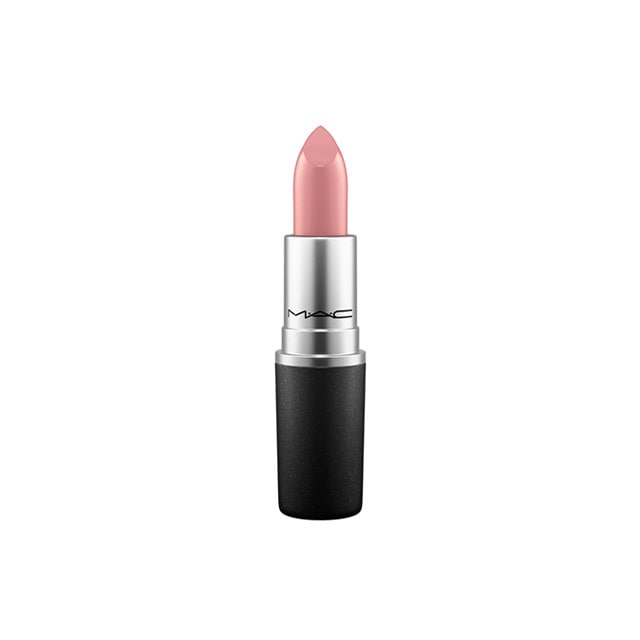 CREMESHEEN LIPSTICK IN MODESTY: Possessing a creamy texture with a balm-like feel, Mackie says that Cremesheen Lipstick in Modesty is perfect for all pouts but especially drier lips: "It can be applied lightly for a natural, barely there lip colour or loaded up for creamy semi-gloss finish that can be perfected with a Lip Pencil." McKenzie adds that it's a popular choice for brides, too.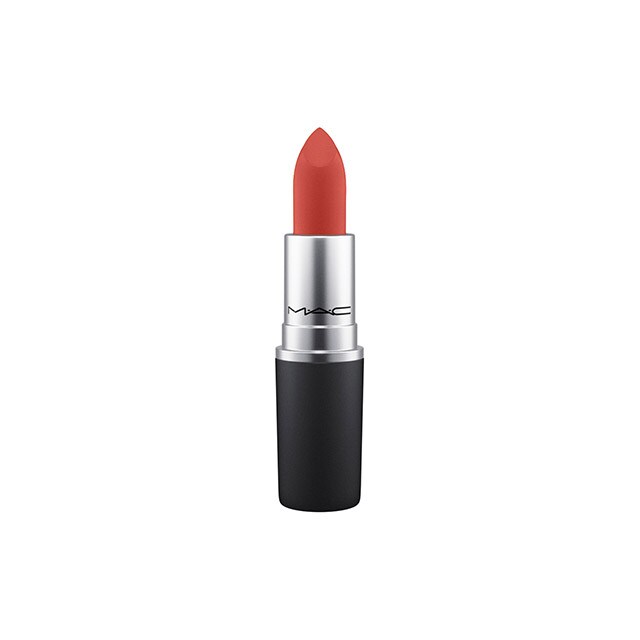 POWDER KISS LIPSTICK IN DEVOTED TO CHILI: "It's a rust orange-red with a moisturising matte finish that you can apply both as a stain or a bold wash of colour," explains McKenzie. Mackie agrees, calling it a "soft, moisturising matte that feels heavenly on the lips."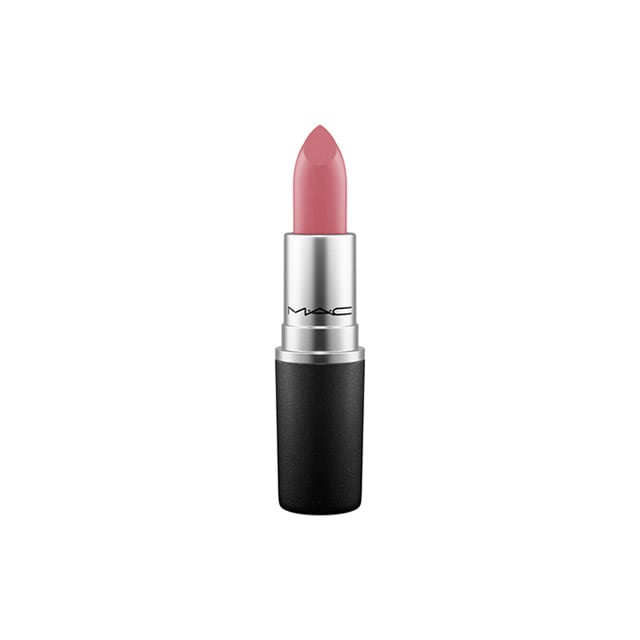 MATTE LIPSTICK IN MEHR: "Mehr is the perfect cool-toned, mid-mauve Matte Lipstick that you can still class as a nude," explains Mackie. "It doesn't always have to be about precision with a Lipstick application – and that's what I love about the shade and texture for Mehr. Tap it on, build it up and tell your own story!"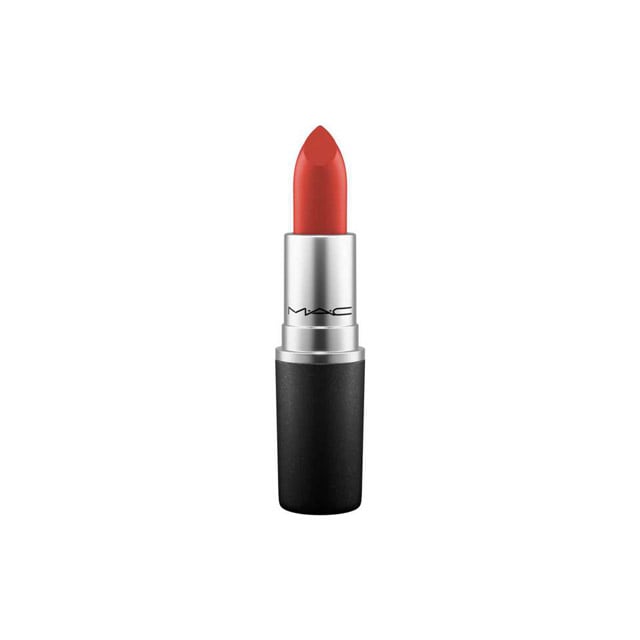 MATTE LIPSTICK IN CHILI: "Chili is a brown, orange-red that is suitable for any skin tone looking for a warmer, neutral red with a bold colour pay-off!" says McKenzie. It's also great for medium to deep skin tones when worn as an opaque matte, classic lip colour, explains Mackie.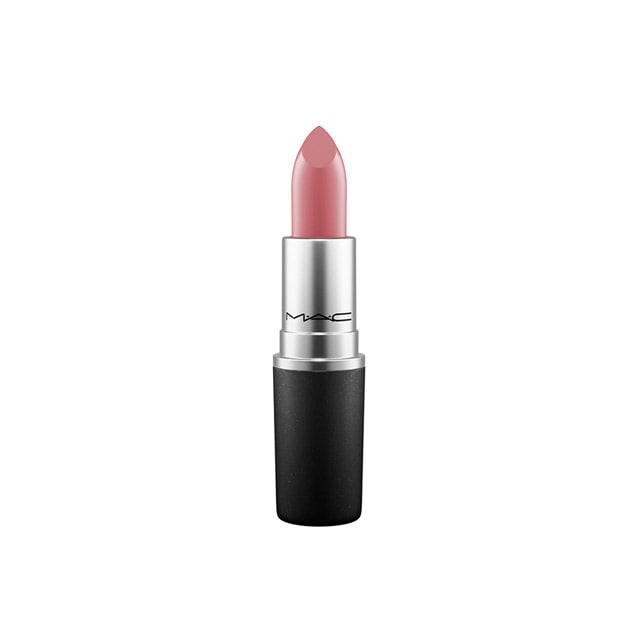 SATIN LIPSTICK IN FAUX: If you're looking for an easy, neutral-toned pink for everyday wear, Faux is your new go-to, says McKenzie. "I love the cushiony feel," adds Mackie. "It's a mauve-toned Lipstick that looks good on paler skin tones and can be worn sheer or built-up for bold, amplified colour."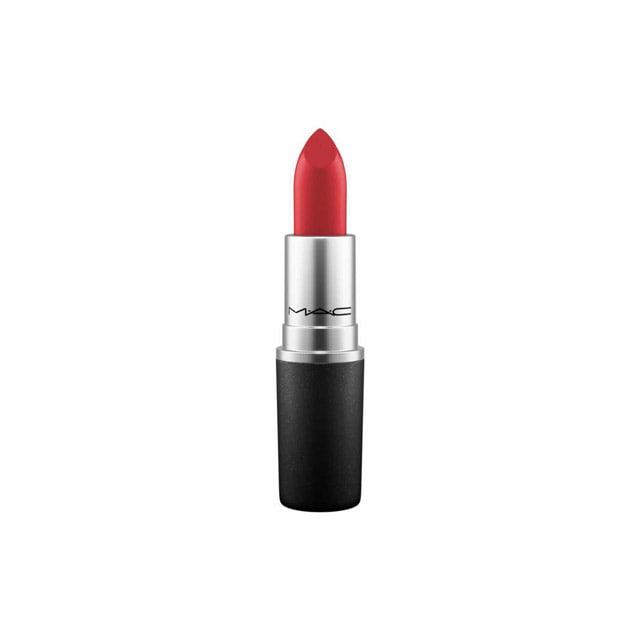 MATTE LIPSTICK IN RUSSIAN RED: If the name of this Lipstick rings a bell it's because Madonna is a fan and wore it in the video clip for her hit song of 1984 Like A Virgin. This statement-making blue-red lipstick is a classic, timeless red, says McKenzie.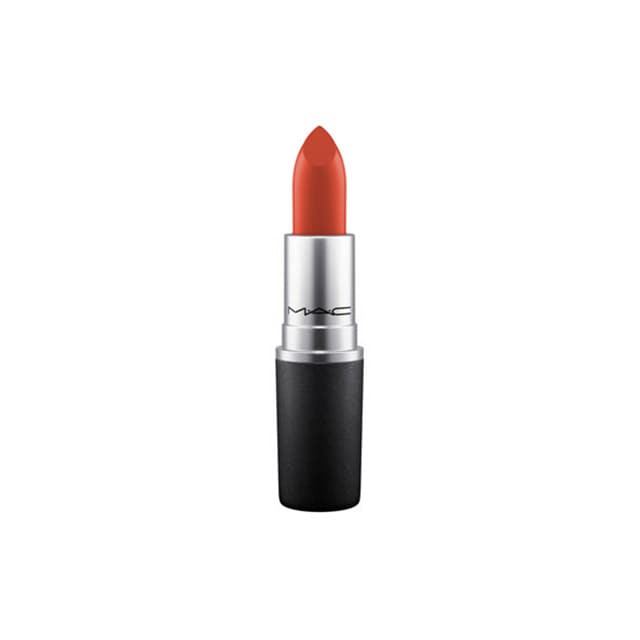 MATTE LIPSTICK IN MARRAKESH: "Its name gives a really true feeling of this colour; it's a richly pigmented, coppery red with a creamy satin finish," says Mackie. McKenzie agrees, and says it looks gorgeous on every skin tone.
MATTE LIPSTICK IN VELVET TEDDY: A really smooth, nude matte Lipstick with a velvety, opaque finish, says Mackie. "Kylie Jenner blew this lipstick off the charts and it's known for its wearability with Soar, Whirl, Hover, Spice and many more Lip Pencils." It's a great go-to neutral for everyday wear, adds McKenzie.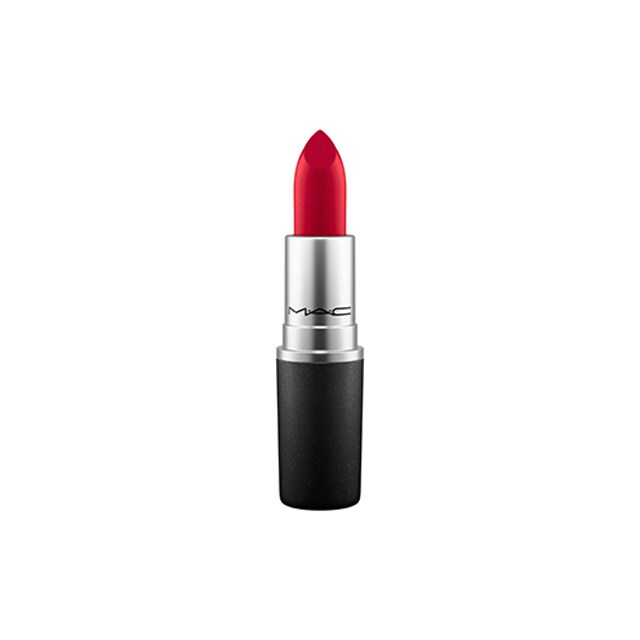 RETRO MATTE LIPSTICK RUBY WOO: Not for the faint at heart, McKenzie describes Retro Matte Lipstick in Ruby Woo as "a vivid blue red in a retro matte finish that's perfect for any skin tone." Mackie agrees, and loves how versatile the shade is. "You can wear it as a solid opaque colour that oozes confidence or you can tap it over Prep + Prime Lip Primer for a soft, subtle stain-like effect."