Let's get that glow back!
If dryness, dehydration and breakouts are some of your current skincare concerns, there's a good chance that it's due to the ever-changing temperatures; that is, jumping from your heated car to a warm shower, outside into the chilly weather, and then into air-conditioning and back again. This cycle can often wreak havoc on your complexion, and in turn affect how your makeup looks ‑ and how long it lasts. "Seasonal skincare is a huge consideration when it comes to your makeup prep," explains M·A·C National Education Manager Ocea McKenzie. "In the colder months we are stuck indoors with the heaters blaring, or in harsh, windy environments that have the ability to dehydrate and weather our skin."
With subtle tweaks to your skincare routine often required, here McKenzie shares five go-to skincare products that will not only nourish and care for your skin but help to prolong the wear of your makeup, too.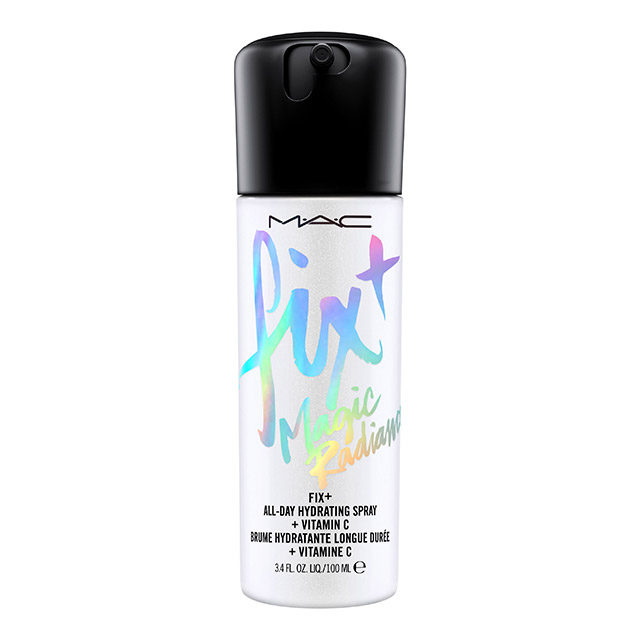 FIX+ MAGIC RADIANCE: Fix+ Magic Radiance is an integral part of your makeup prep wardrobe, explains McKenzie. "It's a skin transformer and it works after seconds of application to deliver a boost of hydration that lasts all day long. Enriched with hyaluronic acid, which ensures skin stays soft and supple, it ensures you're giving your skin the best base prior to foundation application."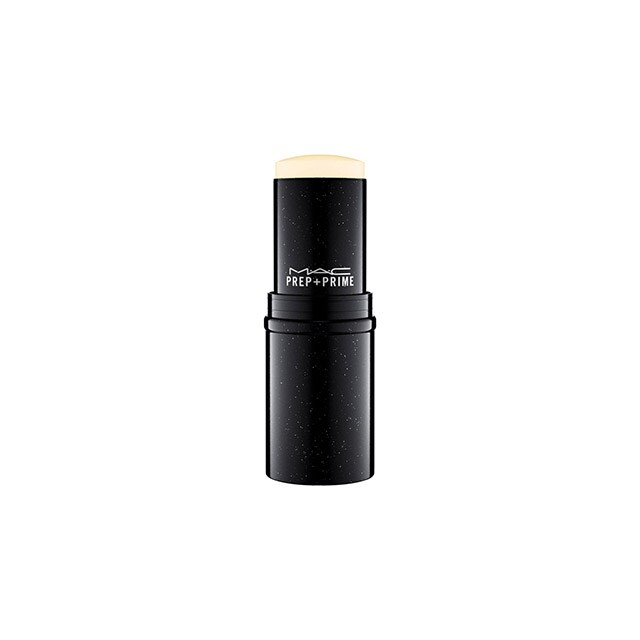 PREP+PRIME ESSENTIAL OILS STICK: The Prep + Prime Essential Oils Stick is the multi-purpose balm that everyone needs, says McKenzie. "It can be used before makeup over moisturiser and on those really dry areas that might be rough or flaky to add extra hydration, and also over makeup, pressed onto the high plains of the face with fingers. It's also perfect for dry skin on the lips and elbows."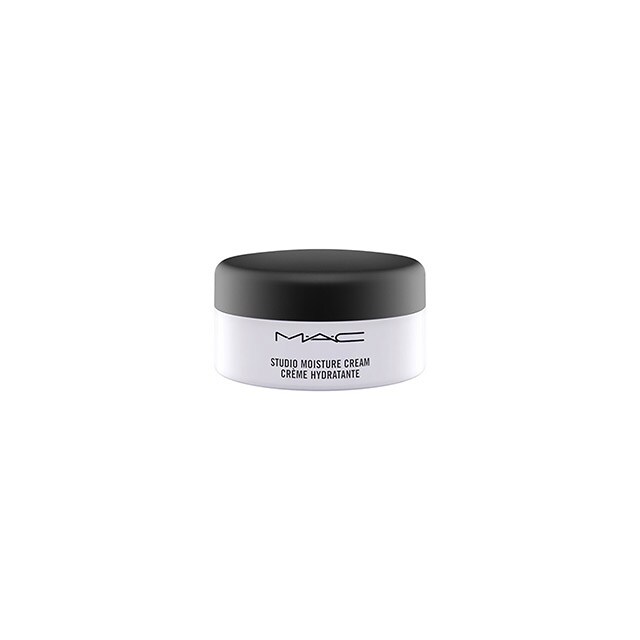 STUDIO MOISTURE CREAM: This rich moisturising cream is ideal for targeting dryness: "Think of Studio Moisture Cream like a super smoothie for the skin," says McKenzie. "It's packed with spinach leaf, passion fruit and coconut extract to plump and feed your complexion."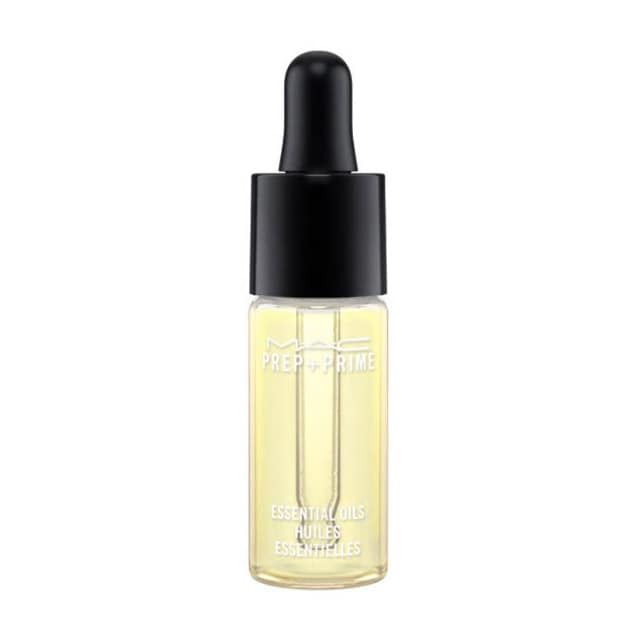 PREP + PRIME ESSENTIAL OILS GRAPEFRUIT AND CHAMOMILE: If you already use a facial oil as part your skincare routine, you know how good they can be at tackling dryness and dehydration. The Prep + Prime Essential Oils Grapefruit and Chamomile are also super versatile; use a few drops alone and smooth it onto your skin, or super-charge your moisturiser by adding a few drops of the oils into your foundation for extra nourishment, explains McKenzie.
PREP + PRIME NATURAL RADIANCE: For dry skin types especially, a primer should never replace moisturiser but they're important prep step to add to your regimen to help your foundation to go the extra mile, says McKenzie. "Use this product on top your moisturiser but under your foundation; it's a great primer for normal to dry skin."