 Explore our collection inspired by the shades worn by the icon herself –
along with all-new products to honour her everlasting legacy.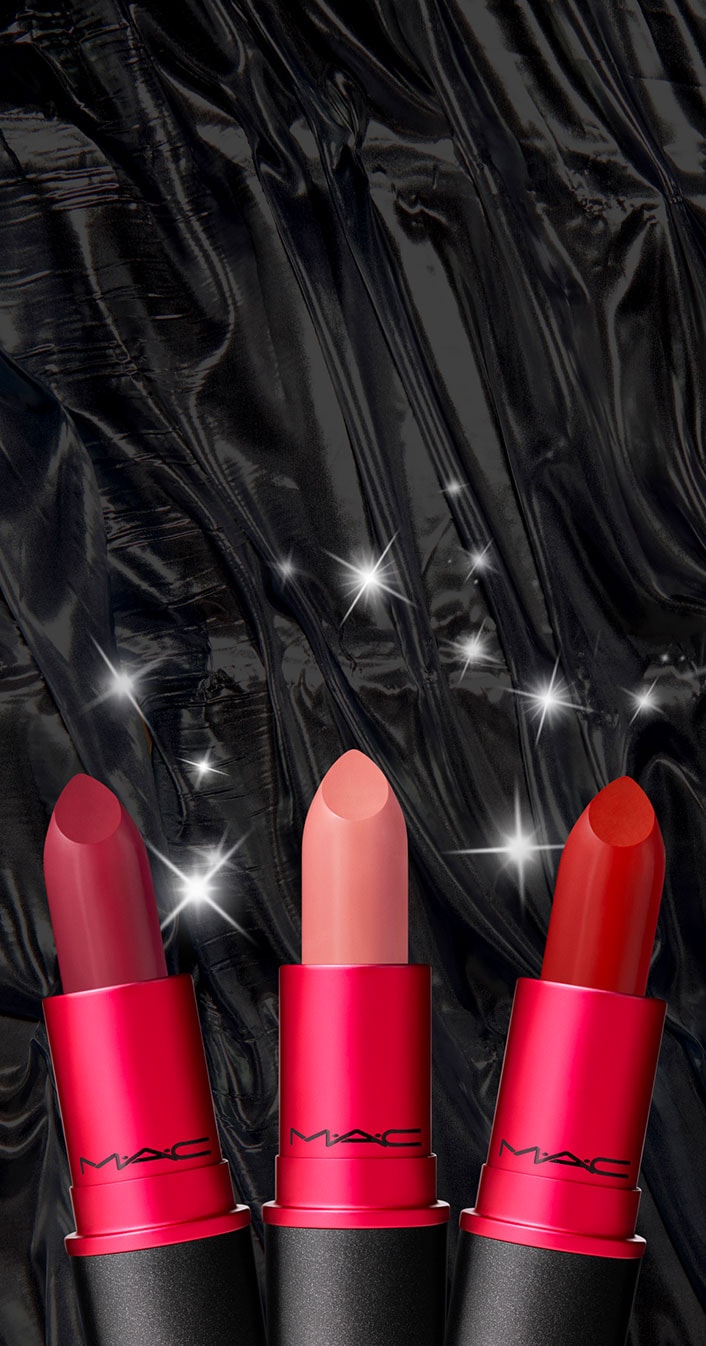 Every day is Worlds AIDS Day at M·A·C. Join the fight against HIV/AIDS with M·A·C VIVA GLAM - the Lipstick that gives back 100%. AIDS.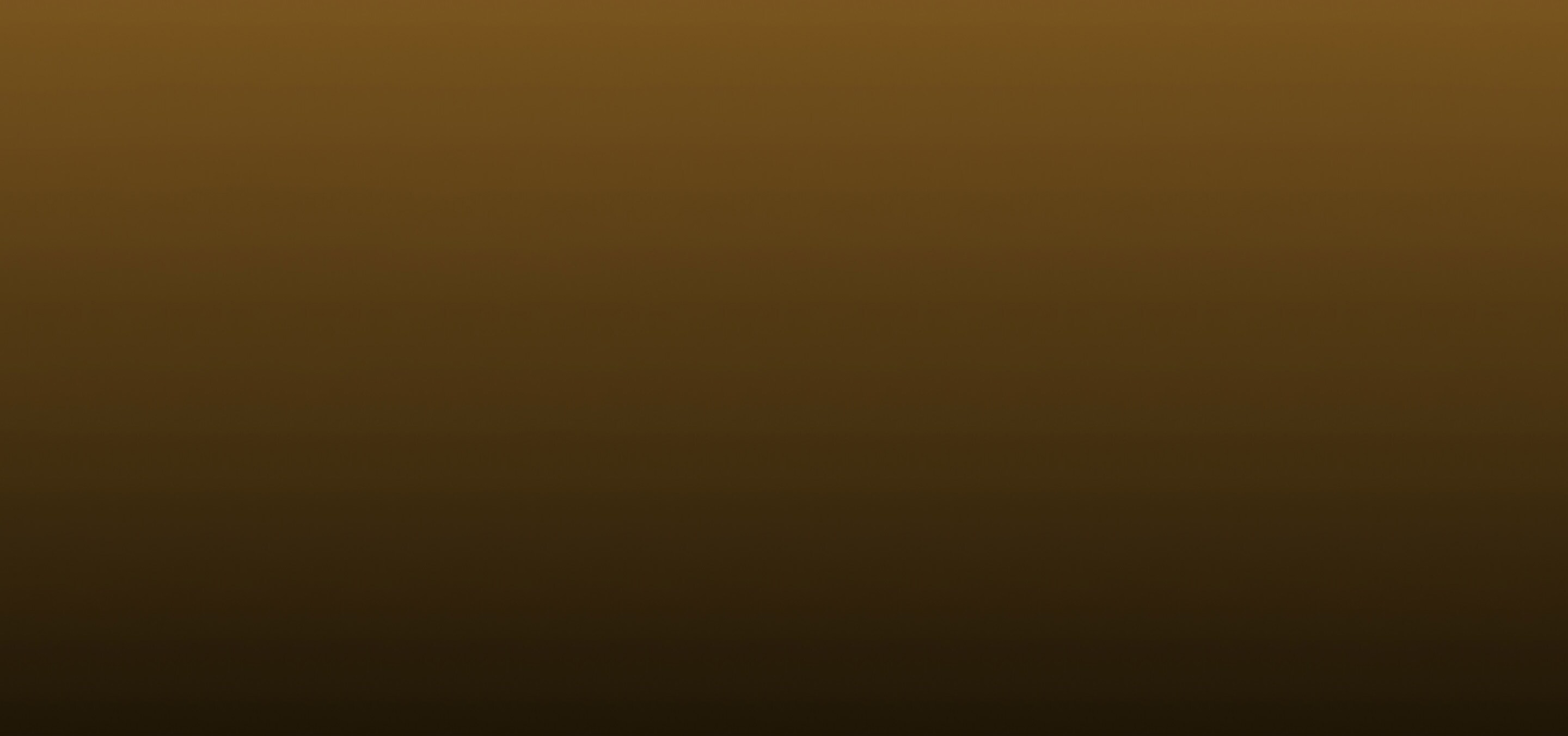 EXPERIENCE
M·A·C x WHITNEY
HOUSTON
Give good love and even greater face with a colour curation of hues
worn by Nippy – and all-new, limited-edition products to create your
own superstar look.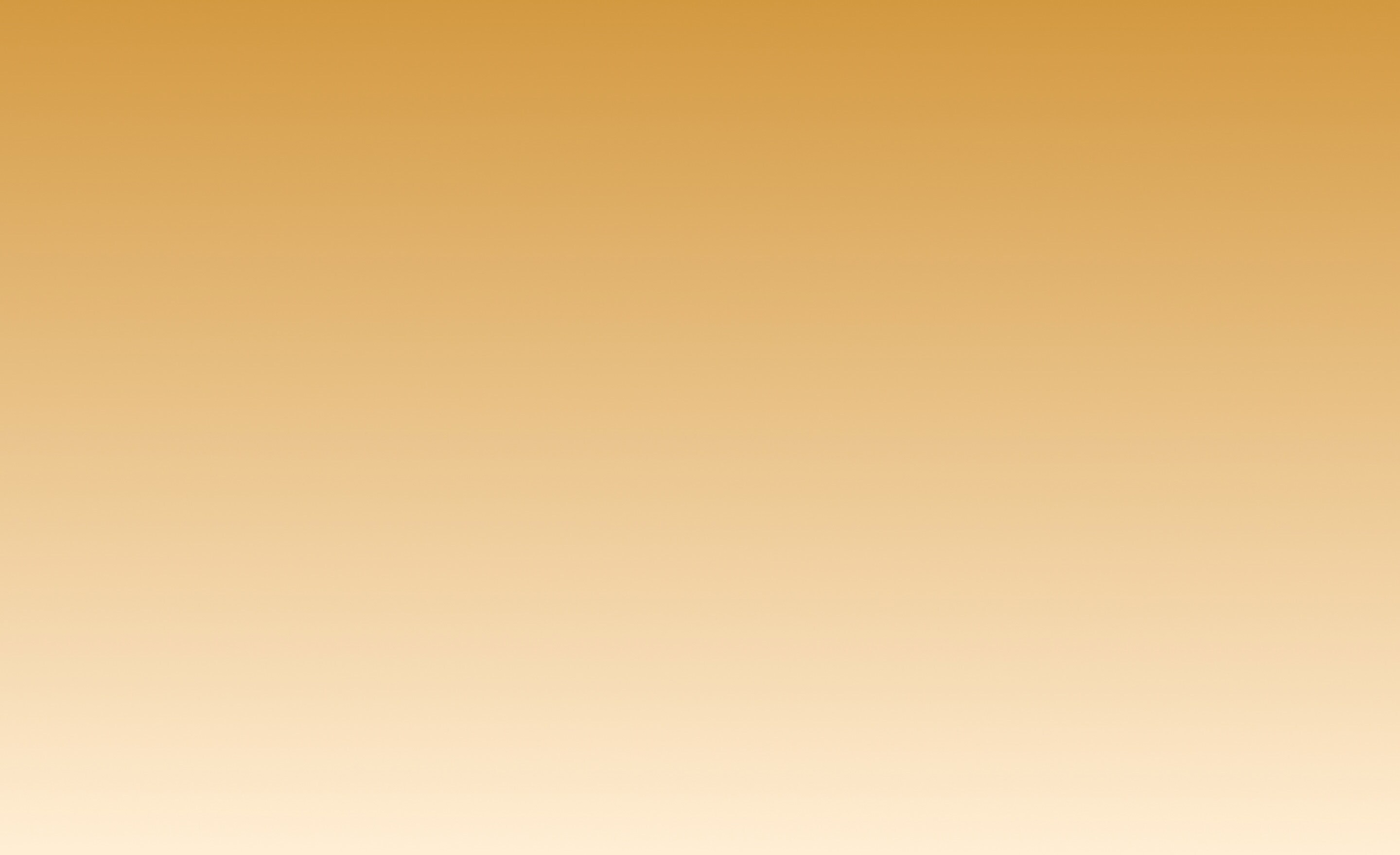 LOOKS INSPIRED BY AN ICON