ALL AGES. ALL RACES.
ALL GENDERS.
INCLUSIVE SINCE INCEPTION IN 1984, MAC CELEBRATES DIVERSITY AND INDIVIDUALITY
MADE FOR YOU. MADE BY ARTISTS. MADE TO PERFORM.
With 67 shades that are all-inclusive and colour-true, MAC Studio Fix Fluid has a match for YOU. From dark circles to acne scarring – our foolproof formula is made for every skin type and lifestyle.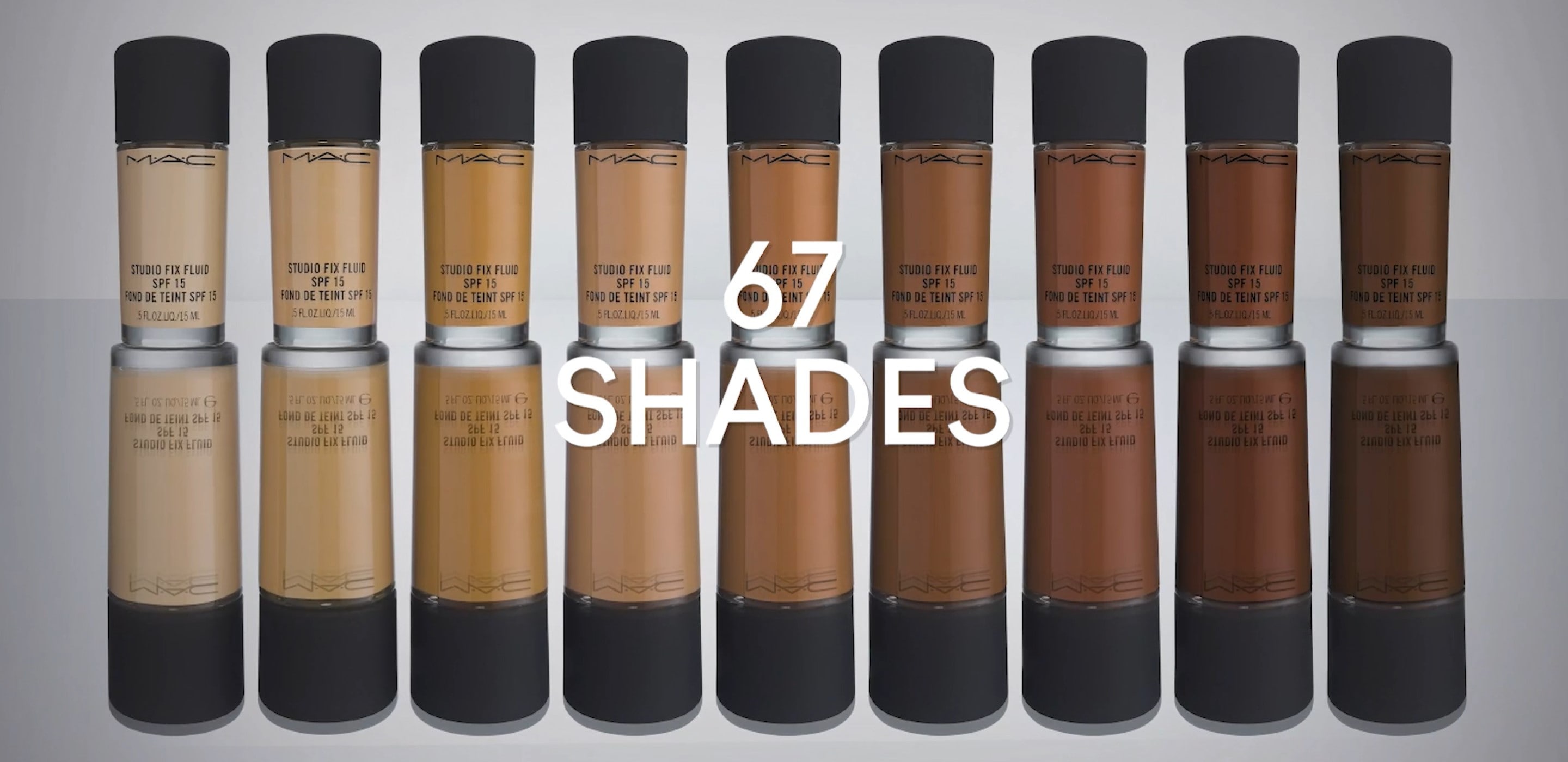 SHOP BY CONCERN
Shop the foundation formulas that are made to match your skin.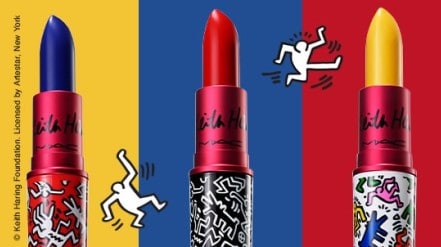 Celebrate 27 years of giving back 100%* with three limited-edition Lipsticks in Keith Haring's signature primary-colour palette.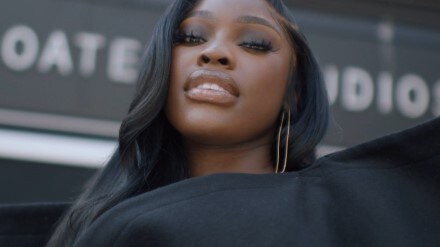 BERNICIA BOATENG FOR BLACK TO FRONT
MAC Cosmetics partners with Lammas Park as part of Channel 4's Black to Front campaign which champions Black British talent.


THE LIPSTICK THAT GIVES 100%* BACK!
Since 1994, VIVA GLAM has raised more than $500,000,000 USD globally, partnering with local organisations to ensure that help reaches those who need it most.