As one quarter of BLACKPINK, Lalisa Manobal (better known as Lisa) has just been named the global ambassador for M·A·C! As one of the most successful female groups in the world, BLACKPINK's How You Like That music video, which was released in June, broke several world records at the time of its release, including YouTube's most viewed video in 24 hours.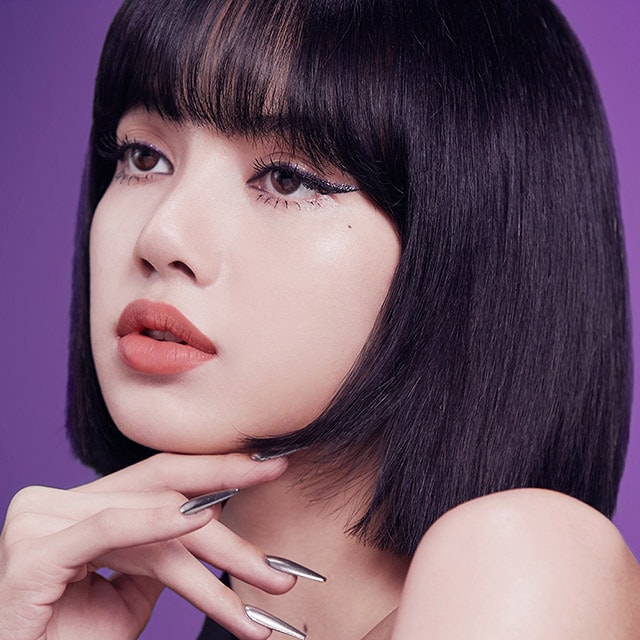 Whilst she is both a dancer and rapper for the K-Pop brand, Lisa is also a style icon, and a front row regular at fashion week partnering with a number of luxury fashion brands and, in addition, has a huge Instagram following of over 40 million people – and counting! "I have always been a big fan of M·A·C! I like how the brand turns makeup into a form of self-expression which always gives me great confidence on stage," says Lisa. "Together with M·A·C, I am excited to invite and empower more audiences as we both have individuality and diversity at our core."
"Lisa's unparalleled talent and bold, fashion-forward style make her the perfect match for M·A·C," says Drew Elliott, Senior Vice President and Global Creative Director for M·A·C Cosmetics. "Always confident and never one to shy away from risks, she embodies our commitment to individuality and self-expression above all else. We can't wait for her fans to see what she has in store for them through our collaboration."
Lisa will be the face of M·A·C's renowned collections and campaigns, as well as the muse for our exciting innovation projects. Passionate about beauty, Lisa will also work with M·A·C Makeup Artists to showcase her signature looks, beauty secrets, skincare regimens, and lifestyle with M·A·C fans.