HOW TO APPLY LIPSTICK PERFECTLY
If you're unsure on how to apply lipstick to ensure that it complements and accentuates your lip shape, we asked M·A·C's National Education Manager Ocea McKenzie for her top application tricks and techniques.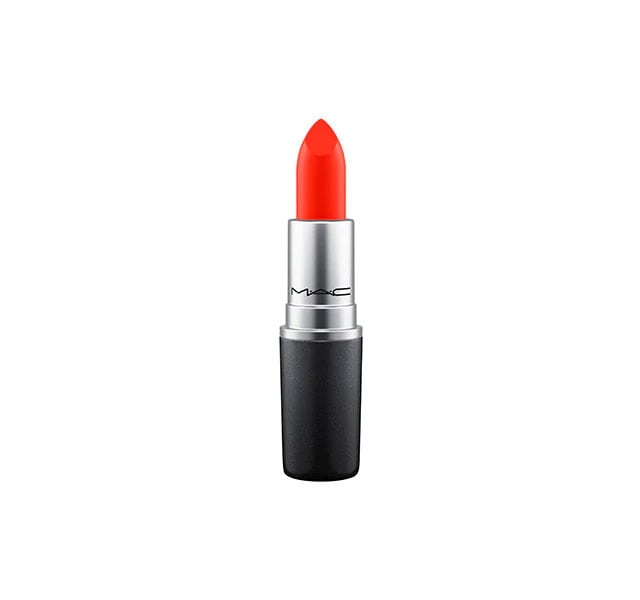 HOW TO APPLY LIPSTICK FOR THIN LIPS
Before applying your lipstick, knowing how to apply lip liner is part of this process. "Line the lips just outside your natural lip line in a colour that is the same depth or a little deeper than your natural lip colour," explains McKenzie. To make your lips appear fuller, she recommends avoiding deeper shades or those that have a matte texture, as they have the ability to absorb the light which in turn can make them look smaller. Instead, add a light amount of gloss to the centre of your pout to create the illusion of a fuller lip - and don't forget to apply it to the Cupid's Bow, too.
"Use Shades like Frost Lipsick in Angel," adds McKenzie. "Being a soft frost, the light-reflecting parcels will make the lips appear fuller. I also love to use bright bold colours to further enhance the lips; Matte Lipstick in Lady Danger is one of my go-to hues."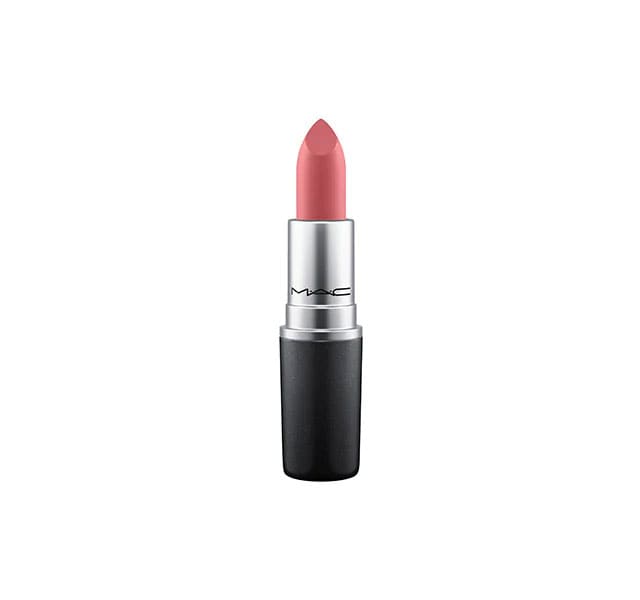 HOW TO APPLY LIPSTICK FOR FULLER LIPS

If you have fuller lips, McKenzie says to celebrate what you have and follow your natural shape: "You can also further accentuate your natural lip shape by highlighting the Cupid's Bow or overdrawing the shape. Better still, any lip colour goes! Deeper shades work amazing for full lips; think bold, matte textures or even see-through; anything from Matte Lipstick in Mehr to Love Me Lipstick in French Silk to Amplified Lipstick in Dark Side will work."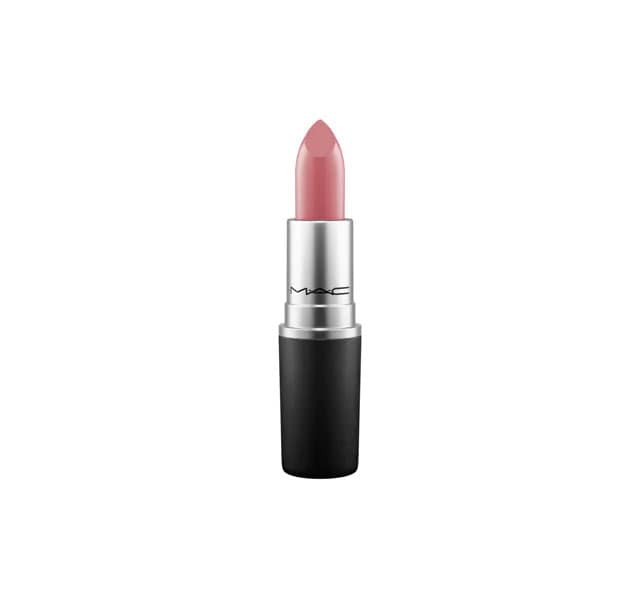 HOW TO APPLY LIPSTICK FOR A THINNER TOP LIP
First up, if you have a thinner top lip, McKenzie always recommends using a Lip Pencil to slightly overdraw your top lip and create balance between the top and bottom lip. The good news is that once learn how to overline your lips and create a balanced lip shape, "you can wear any shade of lipstick that you like!" she explains.
To further enhance the shape, pop on a hint of gloss through the centre of your pout, which will further give the illusion of a fuller finish. Try satin and creamy textures in colours like Satin Lipstick in Faux or Love Me Lipstick in Coffee and Cigs.