Find out her go-to foundation!
You'll most likely remember Martha Kalifatidis from her turn on Channel 9's hit television series Married At First Sight, where she met her now partner Michael Brunelli. Known for her confident, vivacious, engaging personality and strong sense of loyalty, Kalifatidis is also seen as the ultimate beauty lover. She's never one to shy away from experimenting with her hair and makeup, whether it's with a dramatic hair transformation or sleek new makeup look, as she so beautifully documents in her sophisticated and curated Instagram account.
As one of M·A·C Australia's brand partners, she's also an avid fan of the brand, and as a former makeup artist, knows a thing or two about flawless makeup application. Here, she gives us a glimpse at her go-to products, the ups and downs of social media and what's coming up next…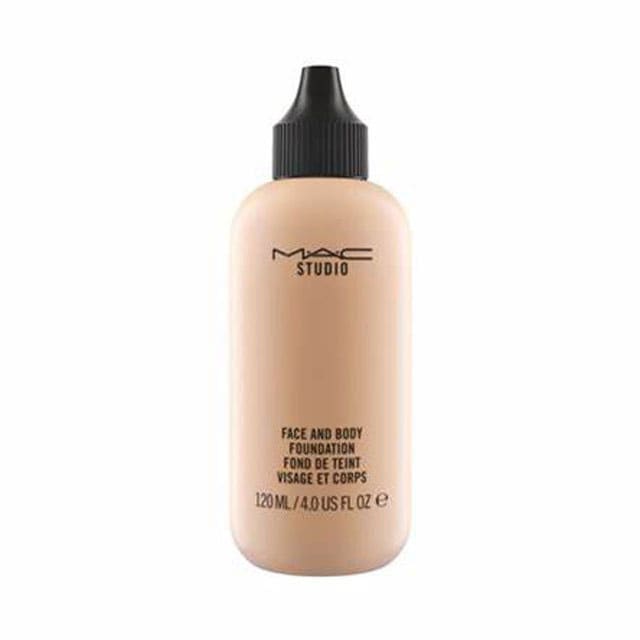 ON DISCOVERING M·A·C… "One of my first memories of using M·A·C was with M·A·C Studio Face & Body Foundation," says Kalifatidis. "My best friend [also] used to wear M·A·C Studio Fix Powder Plus Foundation in the compact, and at the age of 13, I knew I needed [to try] M·A·C. My mum took me to get it and we ended up buying Studio Face & Body Foundation, and it's now my favourite foundation of all time."
ON WHAT WE WOULD FIND IN HER MAKEUP BAG…"Lip liner, liquid bronzer, brow gel, concealer and mascara."
ON HER NUMBER ONE MAKEUP TIP… "Skin prep is the most important thing," says Kalifatidis. "You cannot fake healthy skin."
ON HER EARLIEST MEMORIES OF MAKEUP… "My mum gave me a winged eyeliner with eyeshadow using a brush that she licked then dipped into the eyeshadow!" says Kalifatidis. "It was disgusting but genius."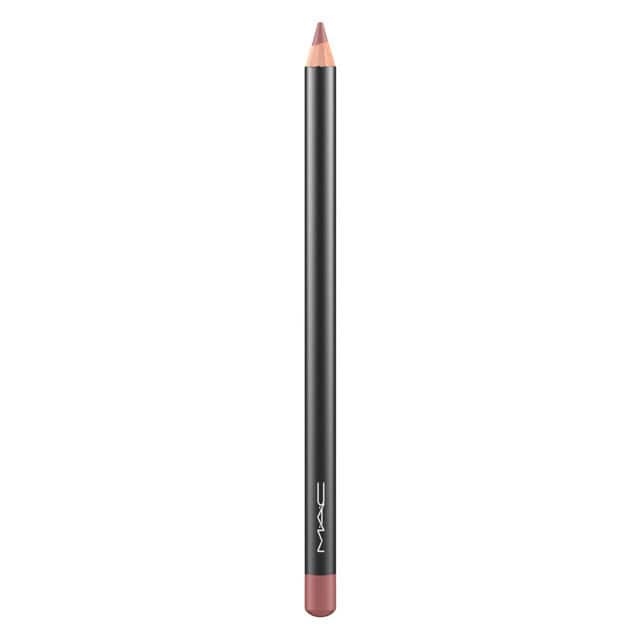 ON HER SIGNATURE BEAUTY LOOK… "Beautiful skin, strong lip, lashes and brows," says Kalifatidis. "I [use] M·A·C Lip Pencil in Whirl – I feel naked without it!"
ON HERSELF IN THREE WORDS… "Late, genuine and easy-going."
ON REALITY TV… Not only was she one of the stars on Married At First Sight, Kalifatidis is also soon set to appear on the 2021 series of Celebrity Apprentice. "The positives of reality television are meeting so many amazing people; you are challenged every day," she explains. "The negatives? It's not actually real. The charity I'm working with for Celebrity Apprentice is Bully Zero – for me It was the right charity because we have come so far in so many aspects of life, such as technology and modern medicine, yet so many people don't feel like they can express themselves and not feel judged."
ON SOCIAL MEDIA… "Instagram is my favourite social media platform; I love it because I can connect with so many different people," says Kalifatidis. "I spend majority of the day talking to strangers and I love it. It feeds me!"
ON WHAT'S COMING NEXT… "Big things, so keep an eye on me," she says.