Nude, neutral, pink, red, peach? Gloss, Lustre, Matte or Retro Matte? If you're someone who is often overwhelmed by the vast amount of choice you have when it comes to selecting a new shade or texture of Lipstick, you've come to the right place.
Here, Global Senior Artist Carol Mackie reveals four M·A·C Lipsticks that everyone needs to stock in their makeup bag, stat.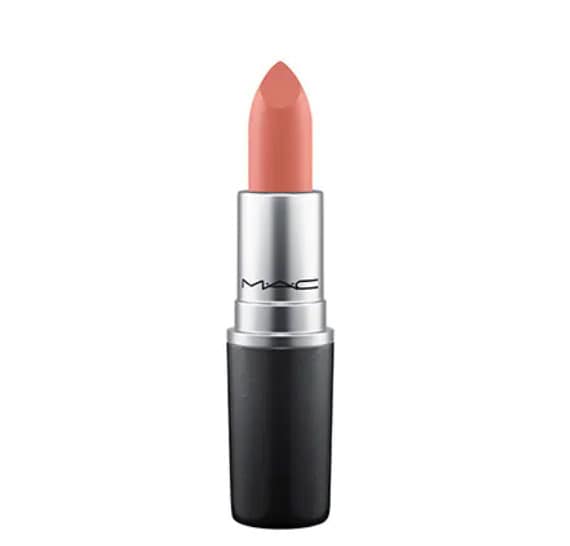 MATTE LIPSTICK IN VELVET TEDDY
Describing this iconic Lipstick shade as a deep, pink-toned nude that really lasts, Mackie says it doesn't feel too matte or drying on the lips. "Velvet Teddy is the ultimate, foolproof nude Lipstick that pairs perfectly with every makeup look and suits every skin tone. I always have it on hand when I'm working with celebrities, backstage at fashion week and on set because I know it won't let me down."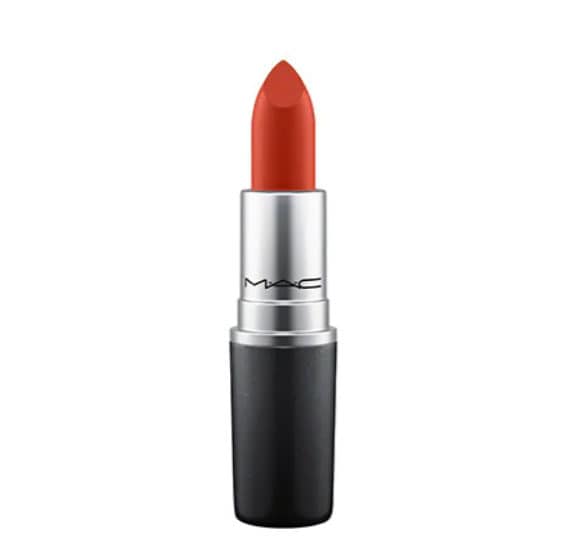 MATTE LIPSTICK IN CHILI
Described as a brownish orange-red in tone, Mackie calls Matte Lipstick in Chili a versatile shade of Lipstick. "It's a warm red-orange that feels wintery when worn opaque and fresh but also feels perfect for the warmer weather when worn as a stain," she explains. Use your fingers to gently press or tap it onto your lips.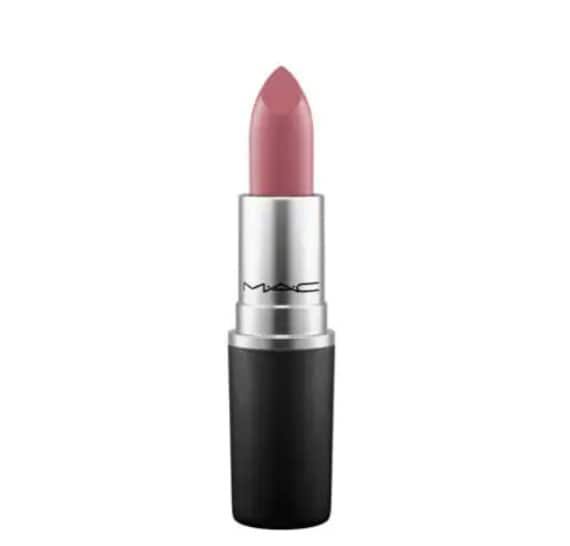 LUSTRE LIPSTICK IN CAPRICIOUS
"It's a sheer, plum-toned lipstick that is buildable," says Mackie, which means you can control the finish and depth of colour. "It's a super-hydrating, easy-to-wear Lipstick to have in your makeup bag that can be worn night or day. You can also pop it on your cheeks, too, for a fresh, natural cheek colour that compliments your pout!"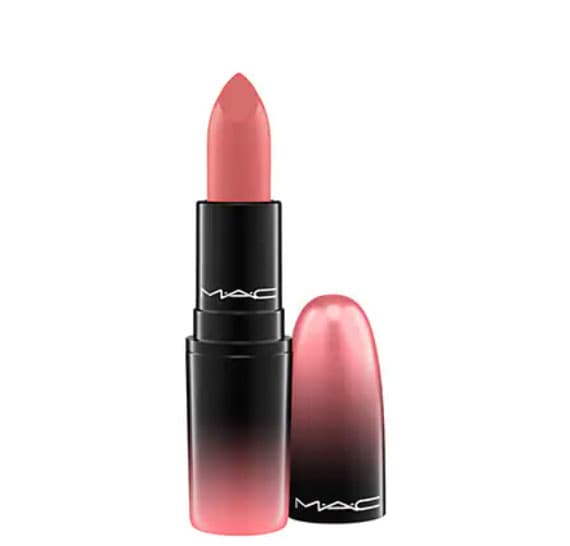 LOVE ME LIPSTICK IN TRЀS BLASÉ
If you're on the hunt for a neutral, creamy lip colour, look no further than Love Me Lipstick in Très Blasé. "I love the texture of the Love Me Lipstick range," explains Mackie. "They contain Argan oil and are so super-conditioning but also give a high pigment pay-off. This shade, Très Blasé, is a soft peachy beige that suits so many different skin tones, and also makes the perfect cream blush!"