Your Favourite Lightweight Foundation is Now Available in More Shades
For a sheer veil of flawless coverage, the iconic M·A·C Studio Face & Body Foundation has always been a lightweight foundation favourite both backstage, on the red carpet and IRL. Lightweight in both texture and finish, the buildable sheer coverage formula boasts both comfort and hydration, and blends like a dream to give your complexion a satin-like glow.
In news just in, the skin-perfecting formula has had a makeover (and a fresh new name) is now available in an incredible 30 foundation shades, with an option to suit every skin tone for a natural everyday makeup look.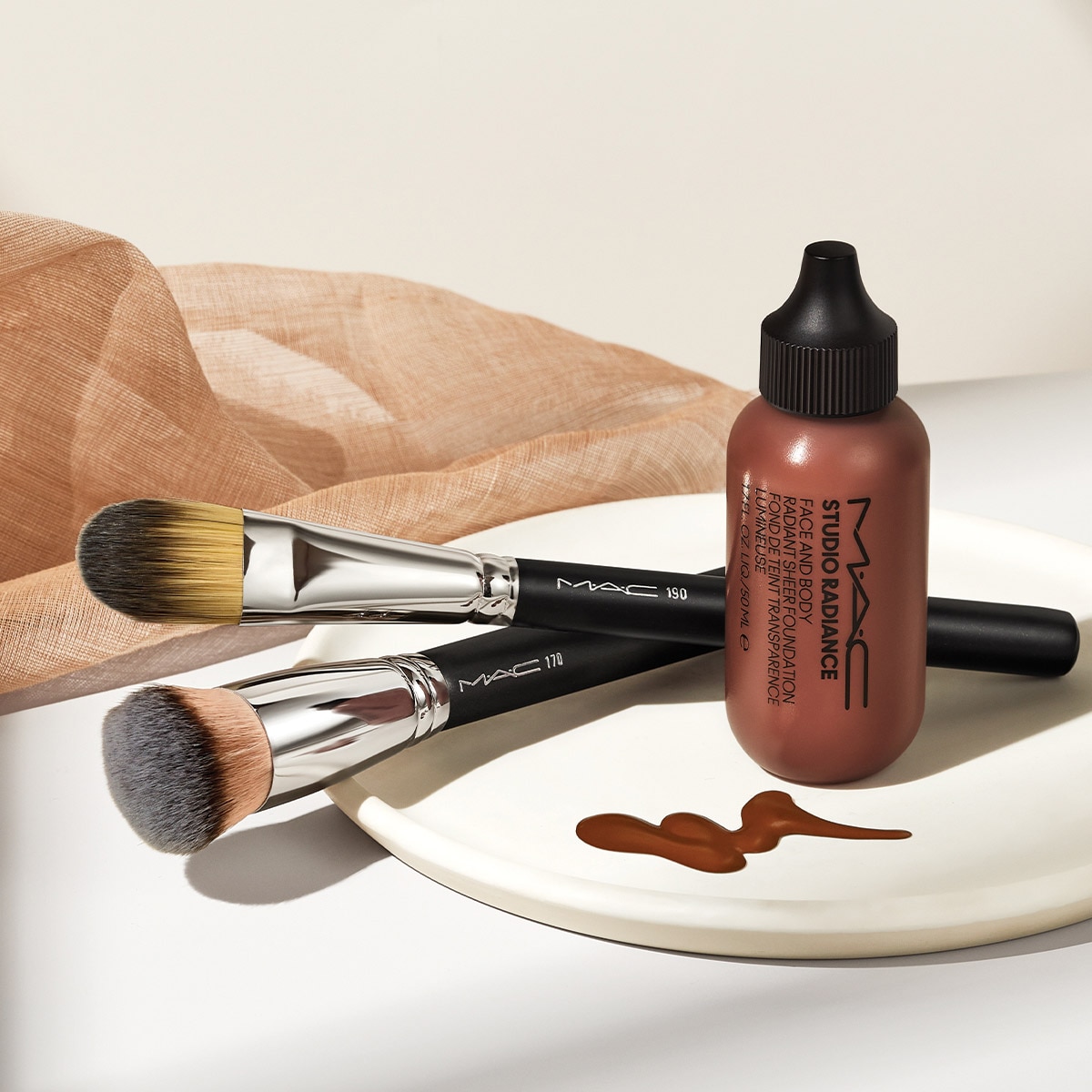 Meet M·A·C Studio Radiance Face & Body Radiant Sheer Foundation! Global Senior Artist Carol Mackie breaks down the famed formula:
1. The Texture
"Studio Radiance Face & Body Radiant Sheer Foundation is a light coverage foundation that you can't live without once you have tried it," explains Mackie. "It creates fabulous-looking, healthy skin on the face and is magical to use on the body, too! It smooths and perfects legs, giving them an almost airbrushed-like finish and can quickly change the colour of the skin for a sun-kissed tanned look. Think about it like sheer stockings for the face and body - you can't see them but everything looks so much better once they're on."
2. The Finish
"You'll get a natural, satin finish, that is both creamy and fresh - youthful is the first word that springs to mind," says Mackie. "It is a buildable, low-to-medium coverage foundation that creates a healthy and glowy, your-skin-but-better finish. It is great for all skin types, including sensitive, but is particularly great on dry or mature skin types as it adds instant hydration, too."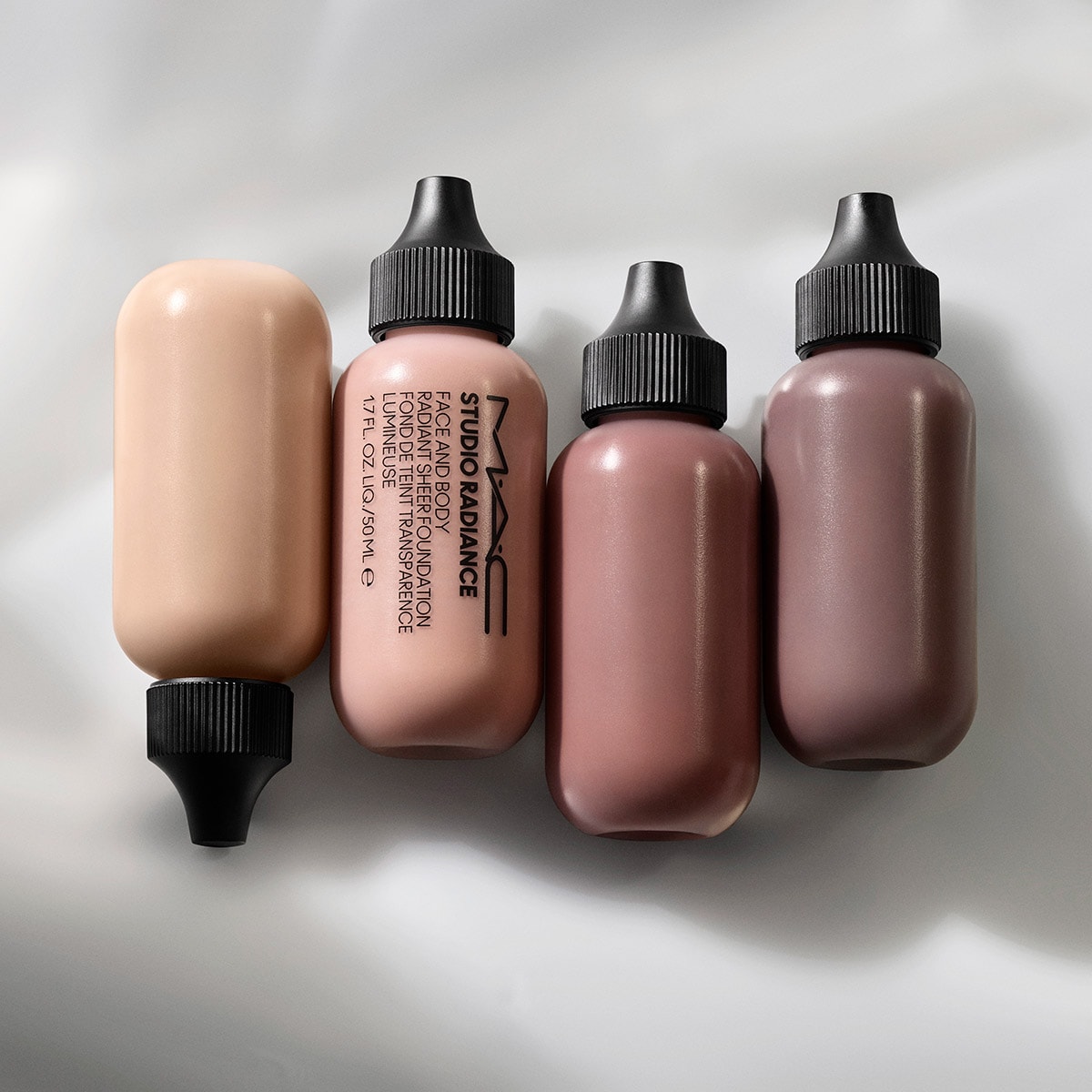 3. Foundation Application
"Apply a small amount of sheer foundation, massaging into the face or body with hands and then warm a small amount of product (approximately the size of a five-cent piece) between the palms of your hand until it thickens, then press over the top to areas that require more coverage," explains Mackie. "You can also use a 170 Synthetic Rounded Slant Brush starting at the centre of the face and blending outwards, and down onto the neck and body. The brush makes application super-fast and product can be built up by tapping product to create more coverage."
4. The Foundation Shade Range
"I can't tell you how excited I am about the new and improved Studio Radiance Face & Body Radiant Sheer Foundation," says Mackie. "I've been using this lightweight foundation since I began my career with M·A·C 20 years ago, and it has been the one foundation that never leaves my kit and that I always use backstage! Having more shades to play with just makes my job even easier!"