Find your favourite formula…
Chances are that if you ask anyone what their must-have makeup products are, mascara will always be in the top five. Not only does a mascara instantly finish off your makeup, it gives you that bright-eyed, bushy-tailed appearance, and plays up your peepers.
We asked Global Senior Artist Carol Mackie to give us the lowdown on our favourite M·A·C mascara formulas. Here's what you need to know...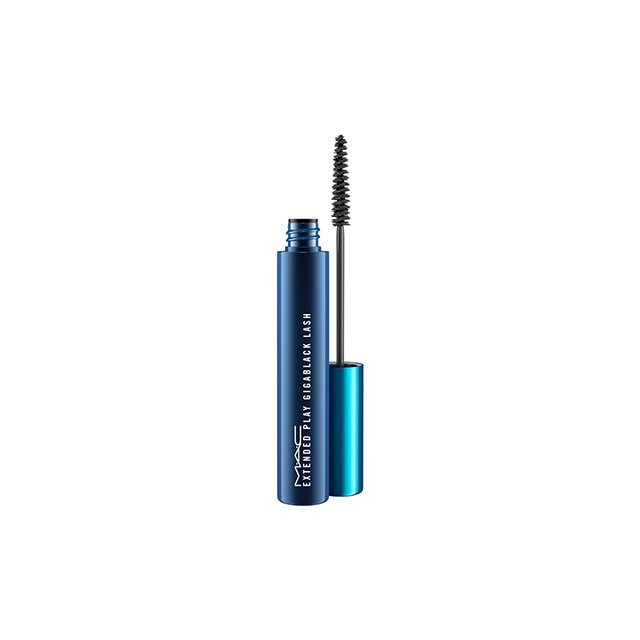 THE MASCARA: EXTENDED PLAY GIGABLACK LASH MASCARA
WHY WE LOVE IT: This lightweight, waterproof mascara is perfect for lengthened, defined lashes. Long-lasting (it boasts up to 16 hours of wear time), the formula easily washes off with warm water.  "This is possibly my favourite mascara," says Mackie. "I love the tiny wand, which makes it easy to get right to the base of the lash to help build and separate the lashes from the root, and also help to lengthen and build up to the fullness that you desire."
PRICE: $39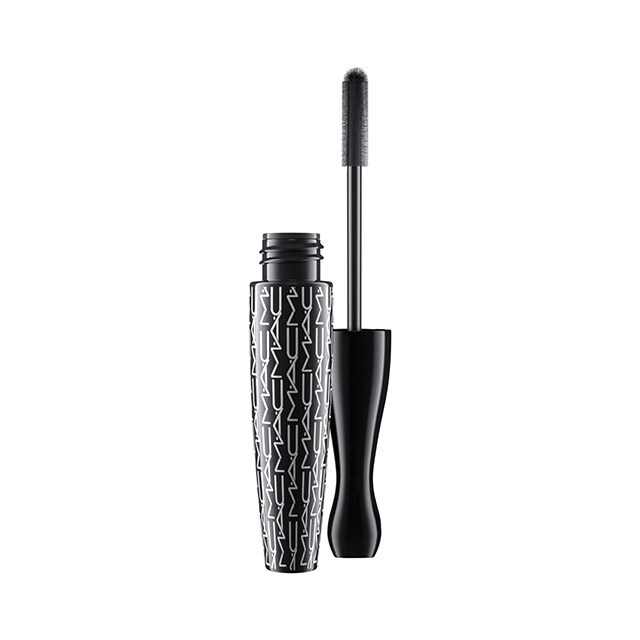 THE MASCARA: IN EXTREME DIMENSION 3D BLACK LASH
WHY WE LOVE IT:
With a rich, black formula and large brush that is designed to boost volume and curl, Mackie loves to use this mascara when she quickly needs a lash finish that creates an impact. "This dense, rich black mascara holds so much product on the brush, making it super-fast to apply. It's waterproof, which is often a bonus when it comes to mascara, especially if your lashes are quite straight. Once your lashes are curled this mascara really holds them up and keeps them in place, and coats every lash for volume and fullness."
PRICE: $39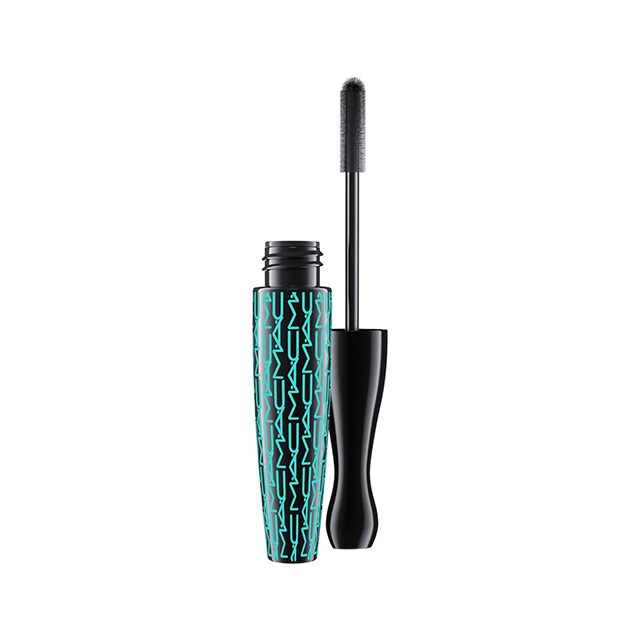 THE MASCARA: UP FOR EVERYTHING LASH MASCARA
WHY WE LOVE IT: This mascara was specifically designed for straight lashes to give them volume and curl. A waterproof, lightweight gel formula, it instantly curls the lashes and stays put, says Mackie. "It really does live up to its name, no matter how long you like to party!" she adds.
PRICE: $39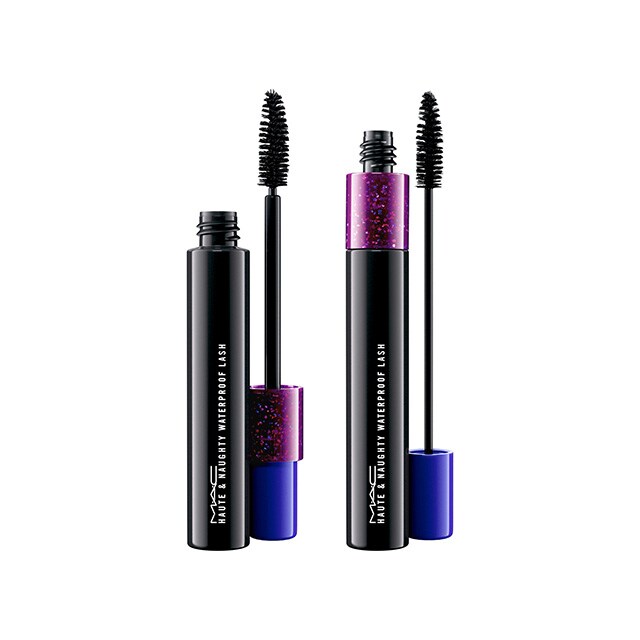 THE MASCARA: HAUTE & NAUGHTY WATERPROOF LASH MASCARA
WHY WE LOVE IT: Everybody loves a two-in-one formula, and this rich, long-wearing, waterproof formula is no different. "This clever mascara has two different openings which allows for minimal or maximum product to be applied, explains Mackie. "By pulling the brush through the small orifice, the less product is applied onto the brush allowing you to create definition. Pulling it through the larger one means you can build up the volume and pump it up to maximum effect!"
PRICE: $43