The answer to your lipstick prayers
Have you ever seen someone pull off a lipstick colour and question how it would look against your skin tone and hair colour? Or have you spotted a M·A·C Lipstick online or in-store and wonder how it would pair with the rest of your makeup?
Enter, the M·A·C Cosmetics Lipstick Finder. The interactive tool enables you to search and compare Lipstick shades and textures on different skin tones with the simple click of a button.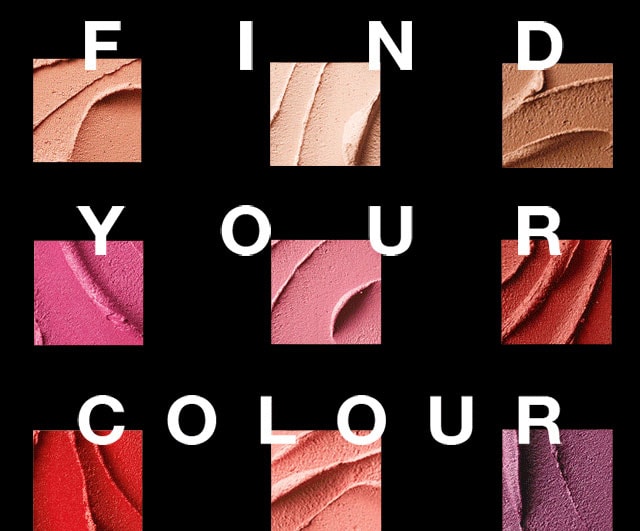 Here's how it works – and you can select the below in any order:
SET YOUR SKIN TONE: Depending on where your skin tone lies, you can toggle the search between light, medium and dark, which will help to enable you to see how the shade will look on each skin tone.
CHOOSE YOUR TEXTURE: Whether your preference lies in a matte, cream or shine, you can further drill down your search by selecting the finish. The close-up shots of each Lipstick shade give you a preview of how it will appear on your actual lips.
SELECT YOUR LIPSTICK COLOUR FAMILY: Rather than search by every individual Lipstick shade, the finder is separated into Berry, Nude, Orange, Pink, Red and also Dare To Wear ‑ just think of it as the shades that might not appear in your everyday lipstick rotation. This way, as you set the search, every single M.A.C Lipstick within each shade family will appear, and as you hover over each pout, the Lipstick name will appear so you can find your favourites.