Every Reason Why We're Celebrating International Women's Day
Today, Sunday March 8th, 2020, marks International Women's Day.
A day where we focus on celebrating the achievements of women in every capacity.
A day where we take a moment to recognise how far we have come as women and to also focus on what we still are yet to achieve.
A day at M·A·C where we believe in a vision of equality, acceptance and inclusion for all who identify as women.
Through various partnerships, collaborations and the VIVA GLAM Fund, M·A·C has always been committed to supporting, promoting and empowering women in every corner of the world. To bring our vision to life for this International Women's Day, we asked our artists from all around the world to create bold eye makeup looks, utilising powerful statements and words that resonated with them, such as WOMAN UP, EMPOWERED, STRONGER, and WOMEN WITH VISION. The aim? To promote the conversation and continue our mission of championing and empowering women from all walks of life, all day, every day, throughout the year.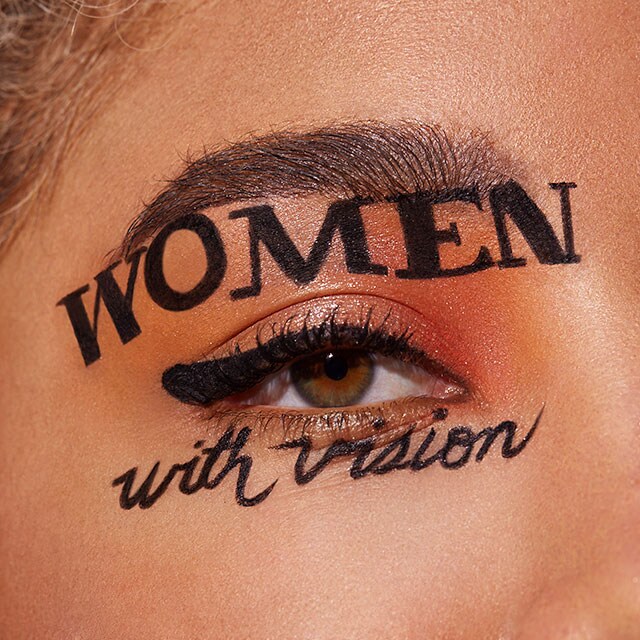 If you're yet to celebrate International Women's Day, or are unsure of the history of the occasion, the first acknowledgements of International Women's Day were said to have taken place in the early 1900s, which included marches through New York City in efforts to champion better pay and voting rights for women. The UN officially joined the celebrations in 1975 and more recently, in 2001 the International Women's Day digital hub was launched in order for there to be a platform where both men and women could learn and take part in IWD activities and have the chance to champion gender quality and focus on gender parity.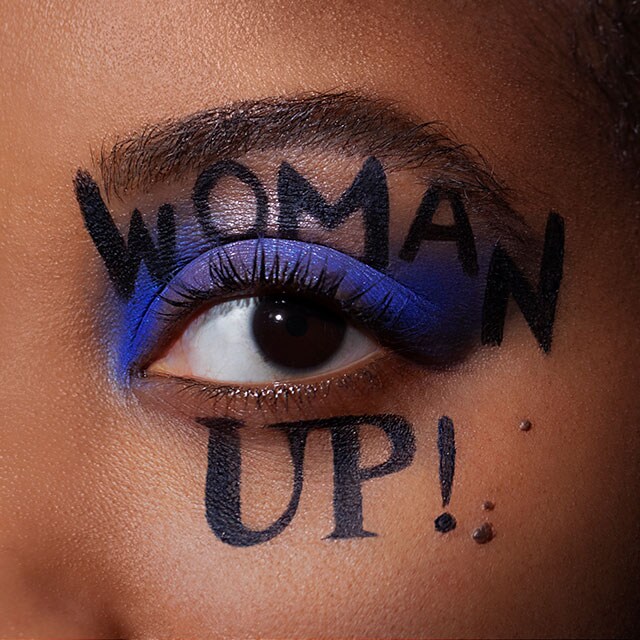 It has been over 100 years since the first celebrations were marked and now International Women's Day is celebrated around the world and has a focus on honouring the cultural, social, political and economic success of women.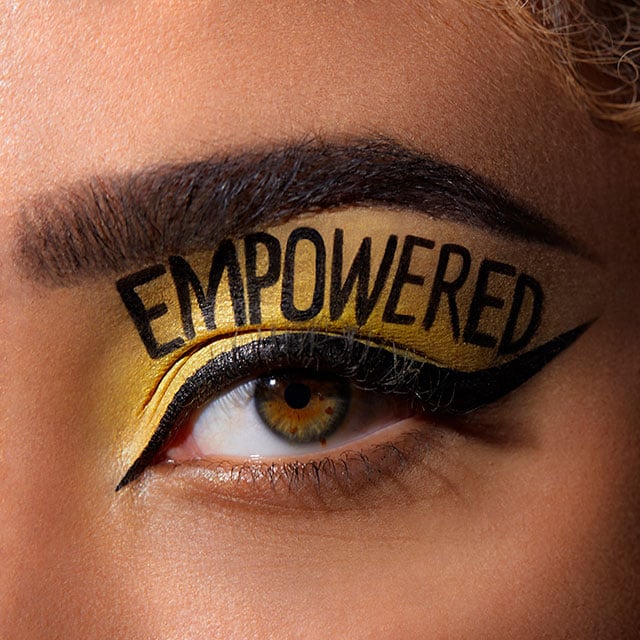 While International Women's Day can be celebrated in various ways, whether it be a march, an event, a political rally, networking event, or even just getting together with friends and family, however you plan to celebrate IWD, we encourage you to keep having the important conversations that work to promote inclusivity and empower all women and young girls, not just today but always.
Together we can all work to ensure that the future for all women is bright. Happy International Women's Day!