Shimmer & Spice
Dusty rose with shimmer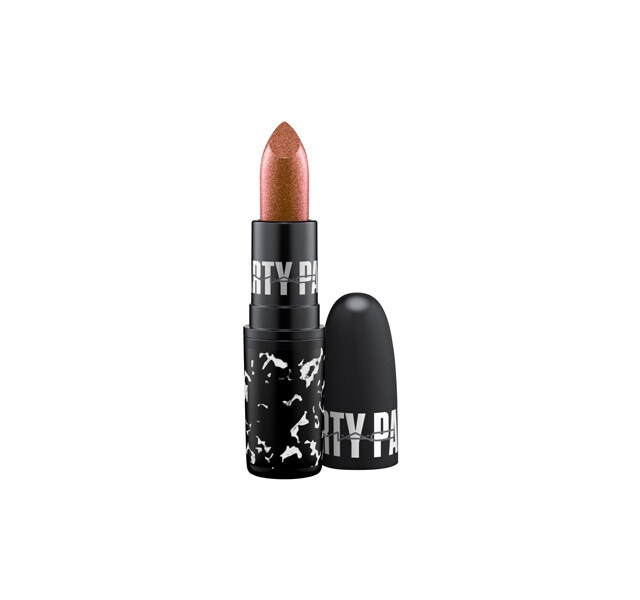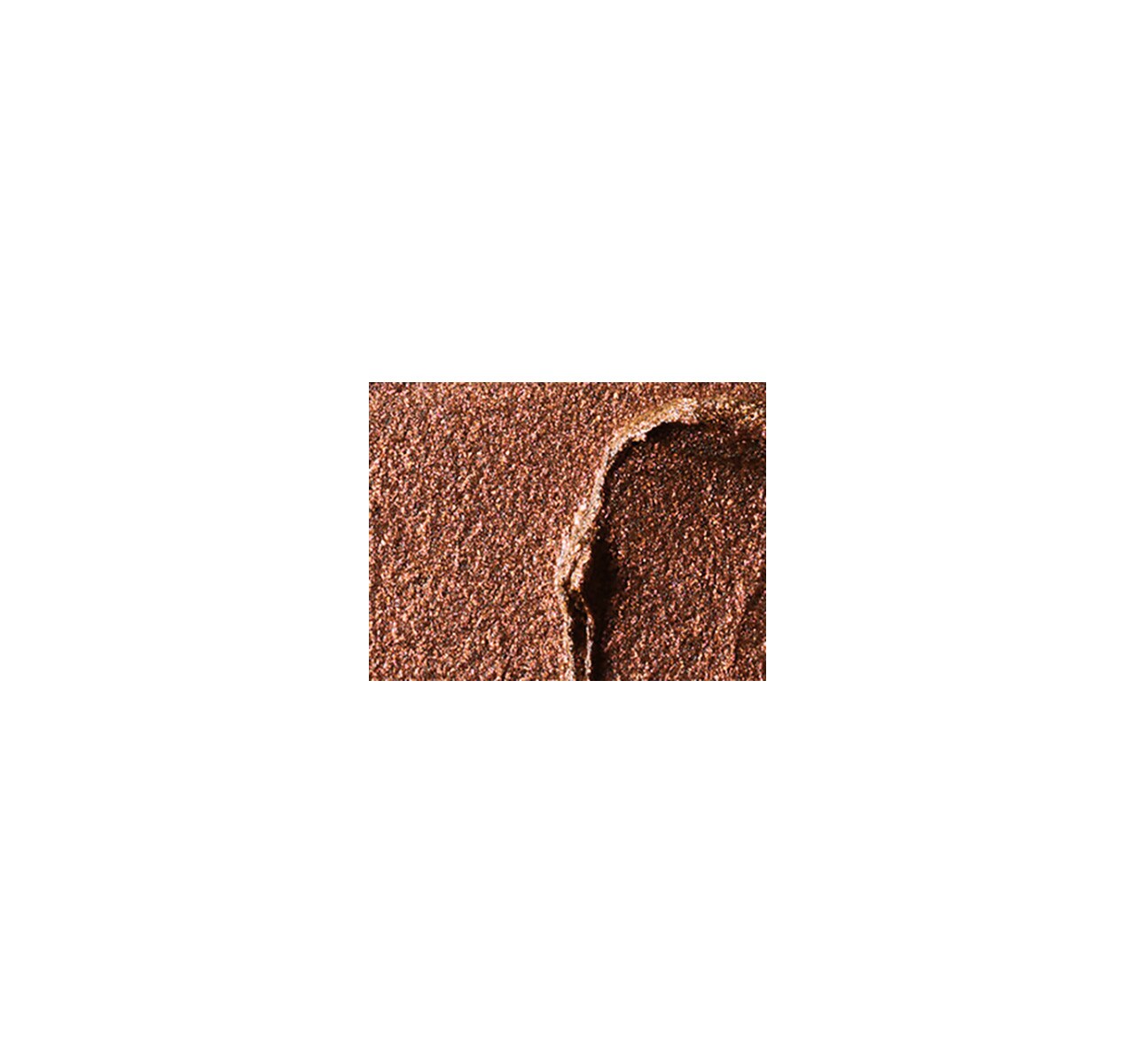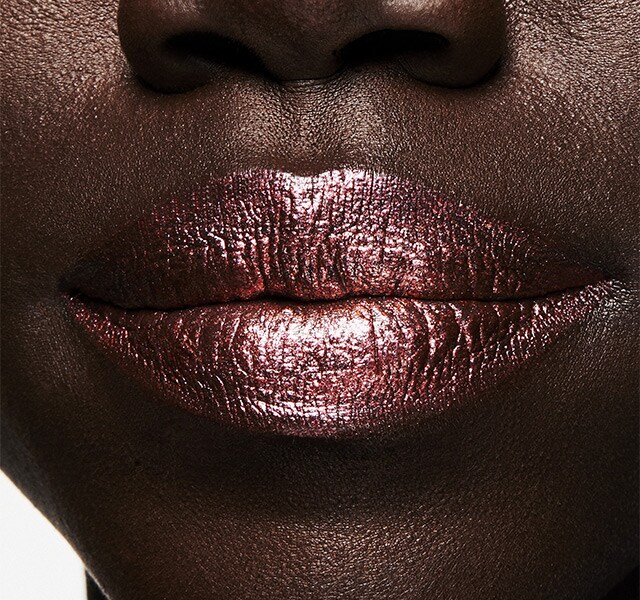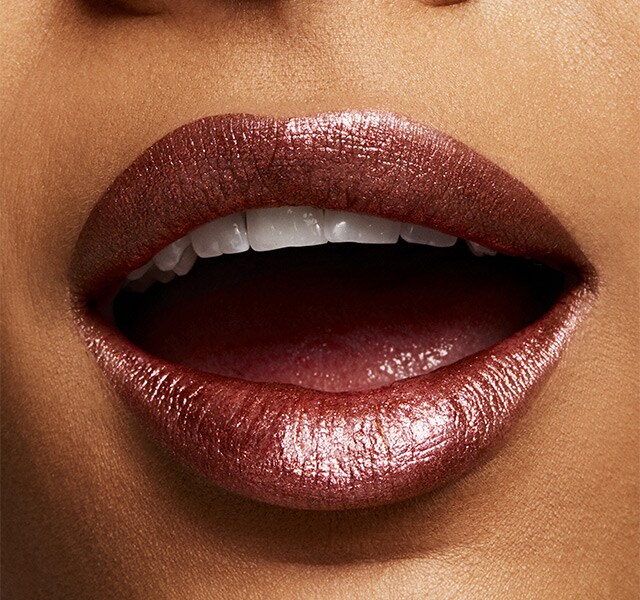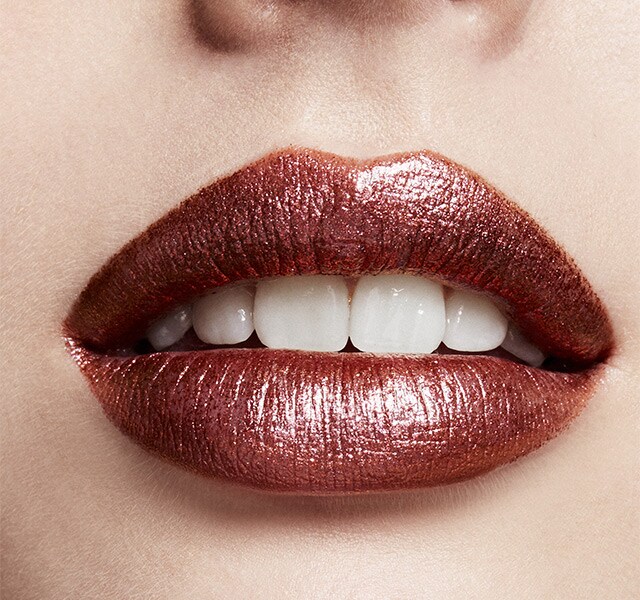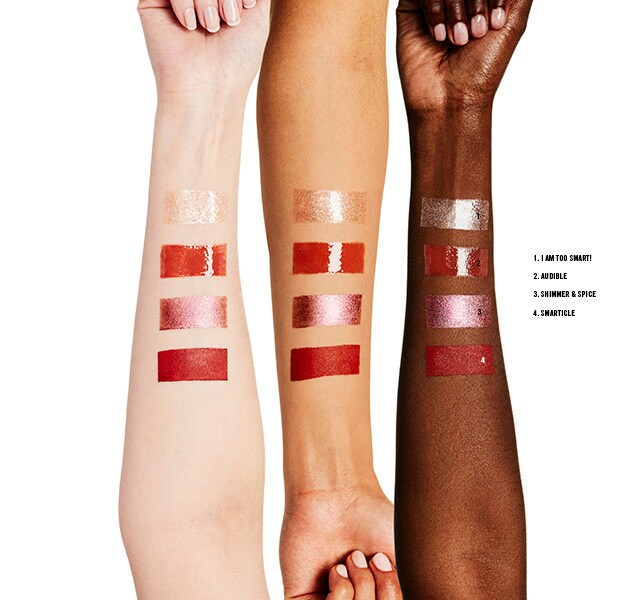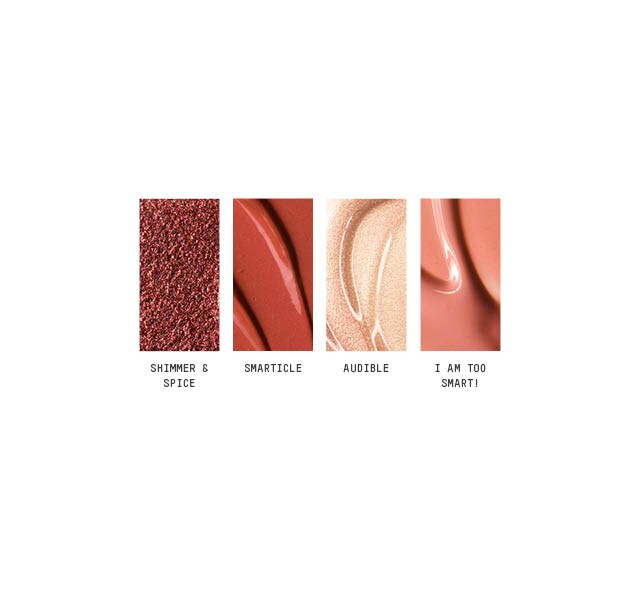 Lipstick / M·A·C Girls
Two collegiatecool shades of Lipstick to celebrate the cerebral.
Full Description
Geek out with Smarty Pants Lipstick. Featuring the shimmery dusty rose of Shimmer & Spice in a Frost finish and the burnt brick red of Smarticle in a Matte finish.
Key Claims and Benefits
Frost: high pearl finish
Matte: no shine matte finish
Usage
Apply to lips directly from the Lipstick bullet or use a 316 Brush for more precision.
Ingredients

Learn More
Shop now and pay later with 4 payments of $9.00
Temp Out of Stock
Temp Out of Stock
Sorry, this item is inactive.