Brick Dust
Browned neutral pink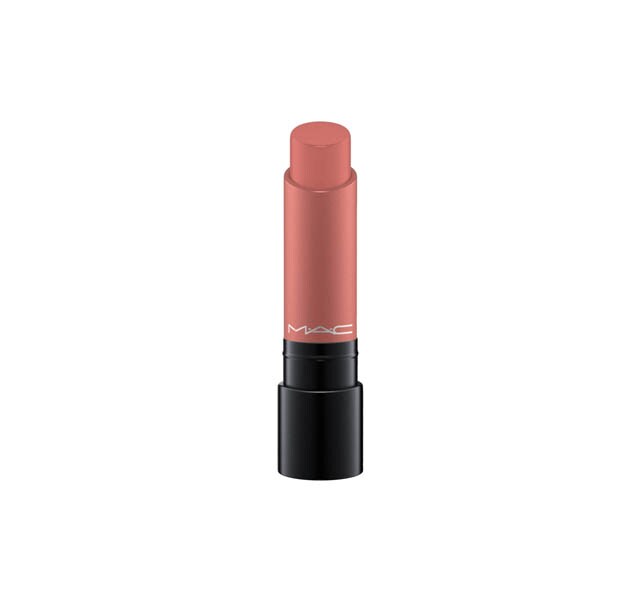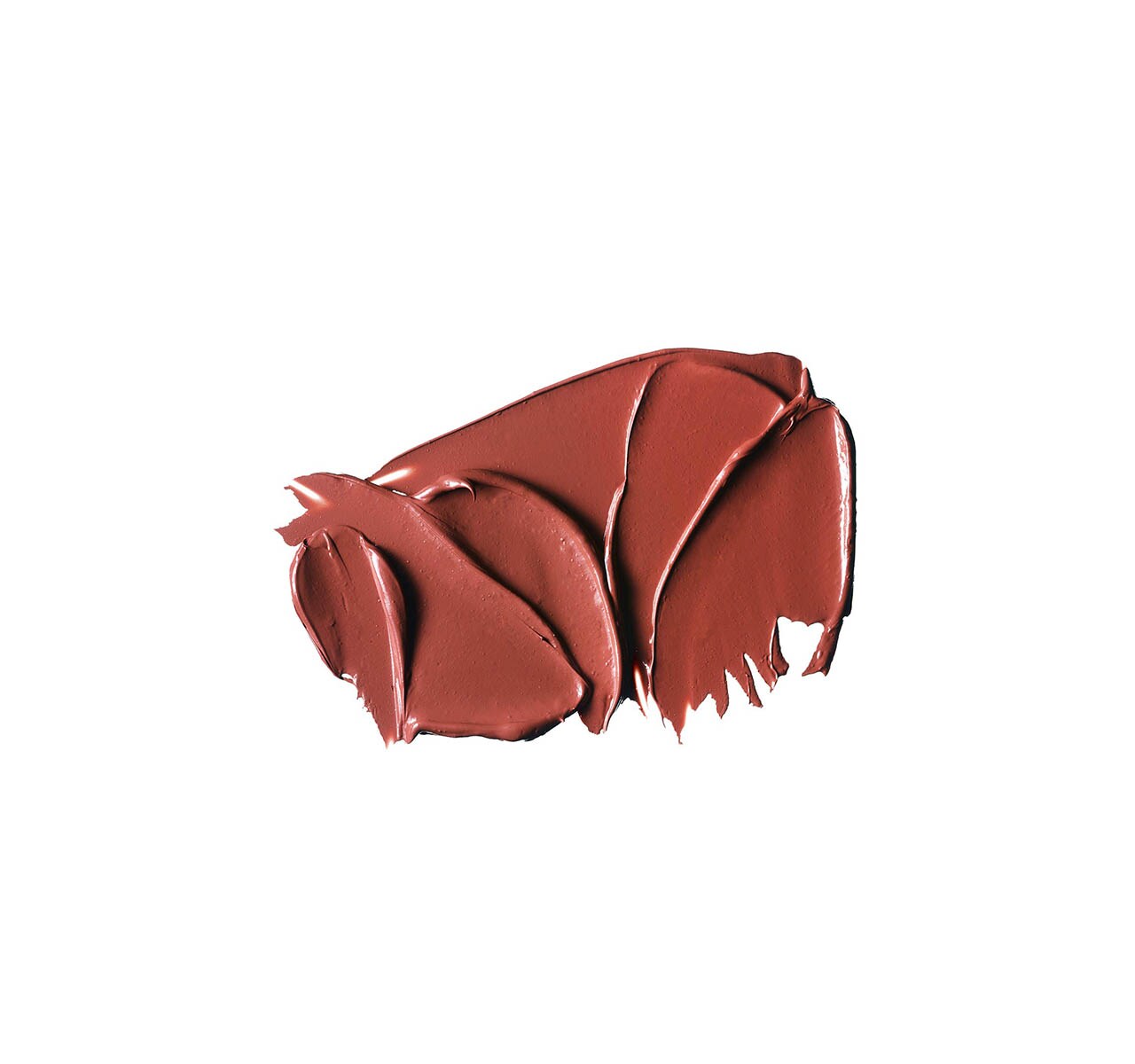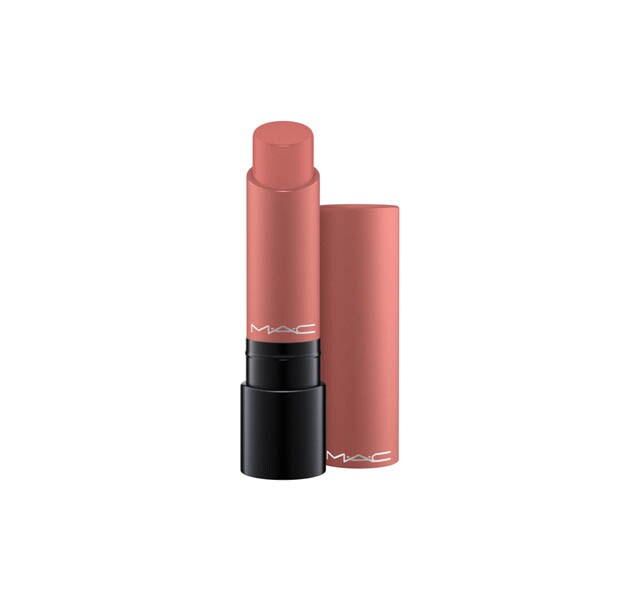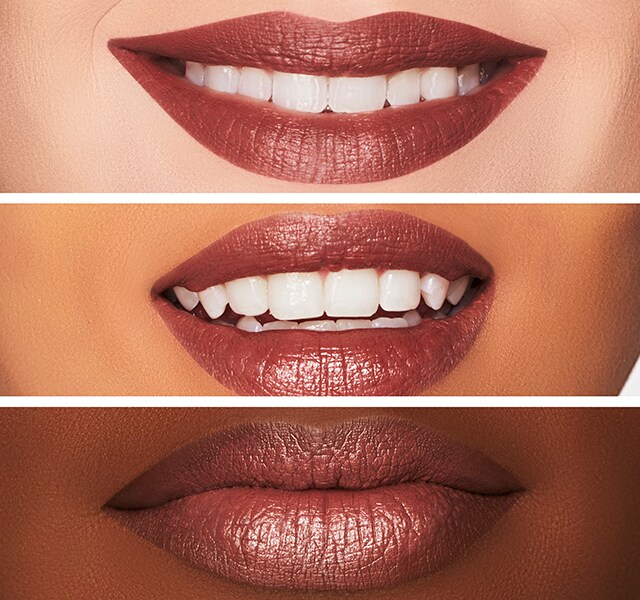 Liptensity Lipstick
A Lipstick with enhanced amounts of pigment for extreme colour intensity.
Full Description
A brilliant formula that pushes the boundaries of colour. Each Lipstick holds intense amounts of pigment, resulting in extreme colour intensity, clarity and vibrancy. This luxurious gelled base melts on contact, providing fully saturated colour with a satin finish in one stroke.
Key Claims and Benefits
•Gel formula glides on smoothly
•Comfortable formula
Usage
Apply directly to lips.
Ingredients

Learn More
Shop now and pay later with 4 payments of $11.50
Temp Out of Stock
Temp Out of Stock
Sorry, this item is inactive.