Just Chilling
Grey with silver sheen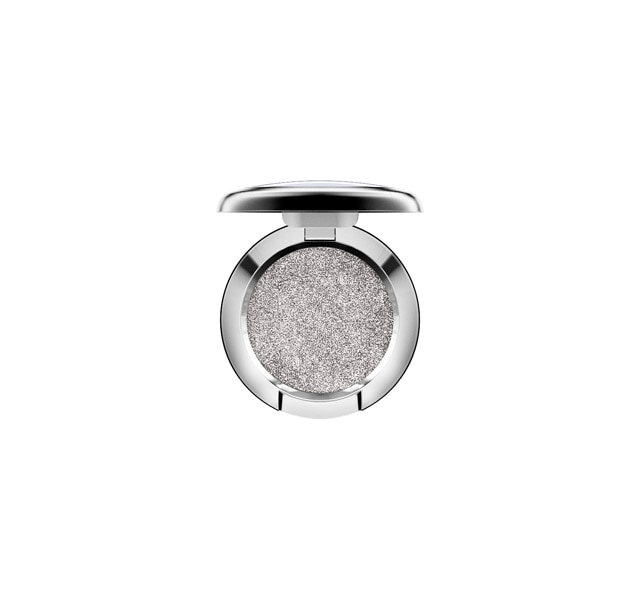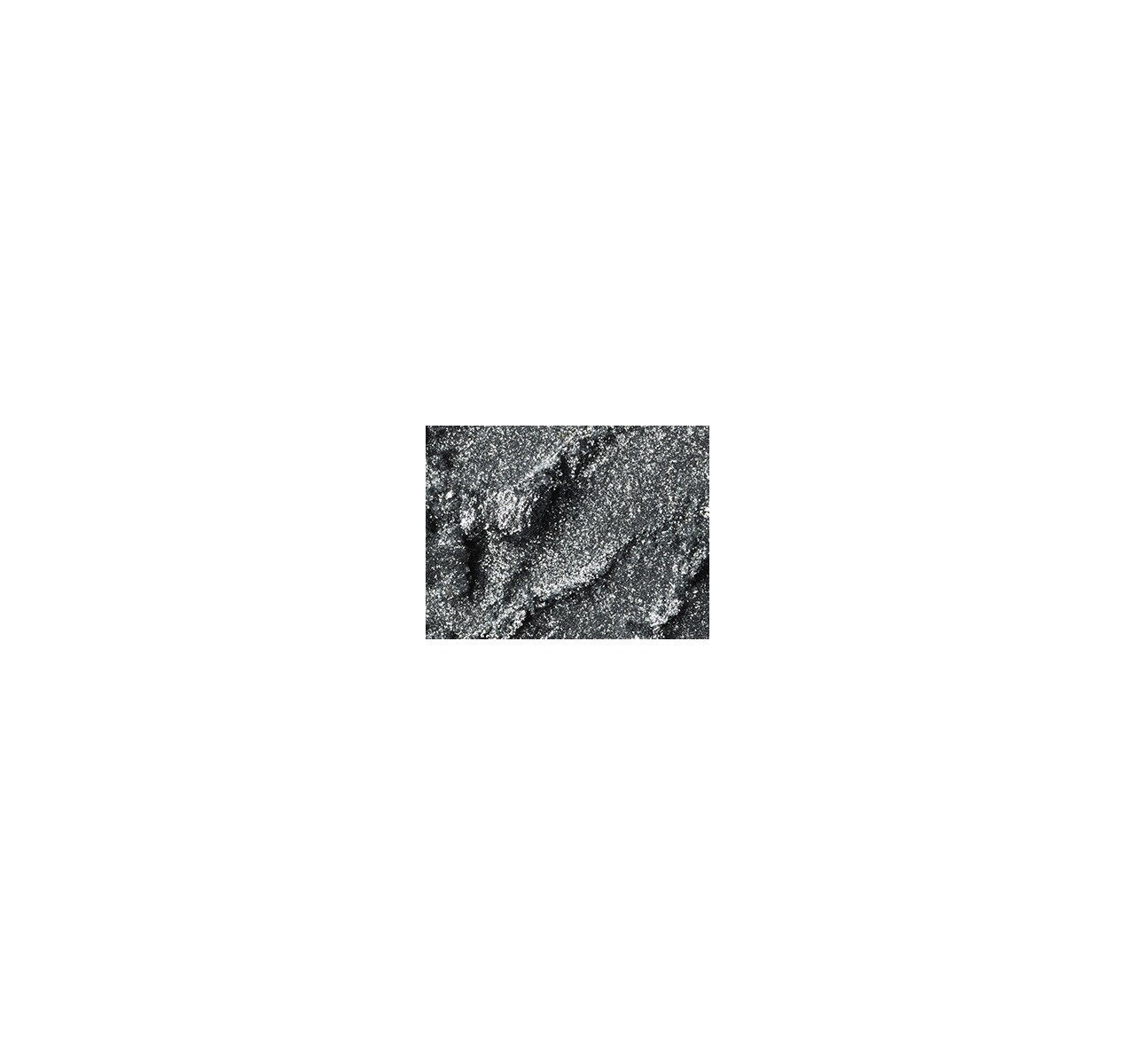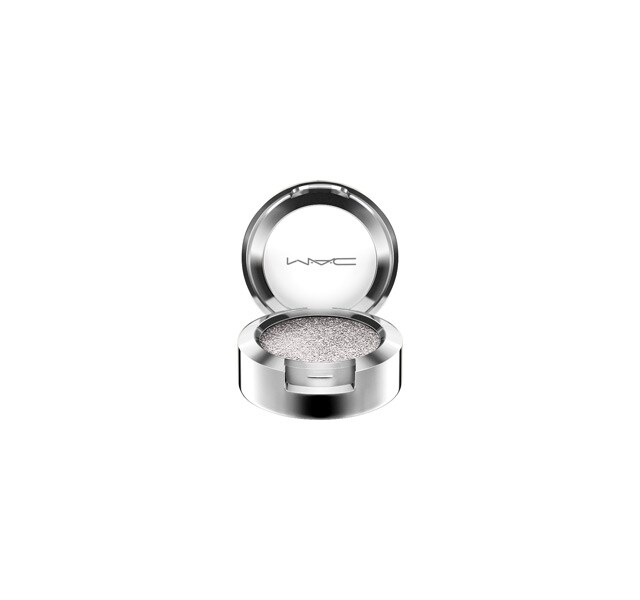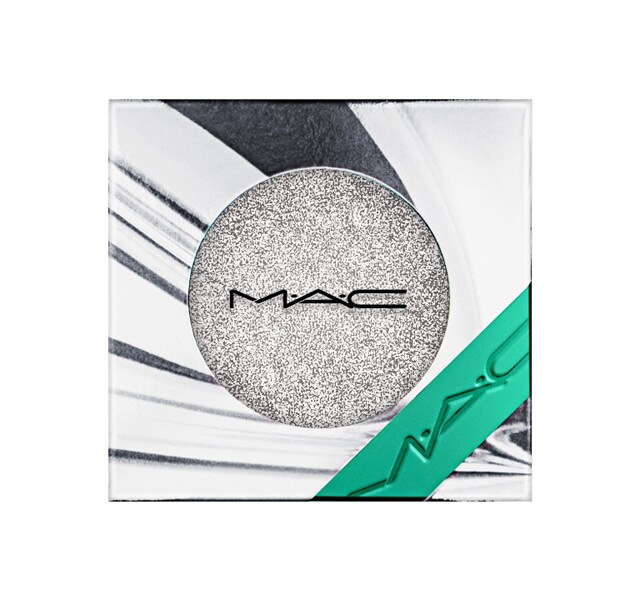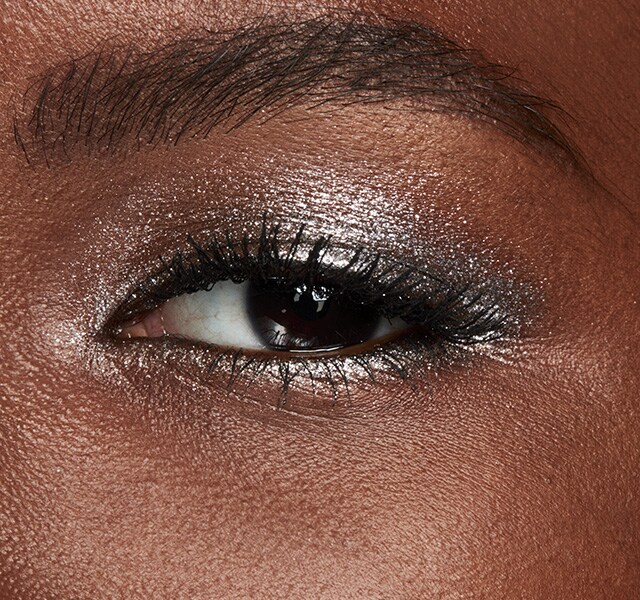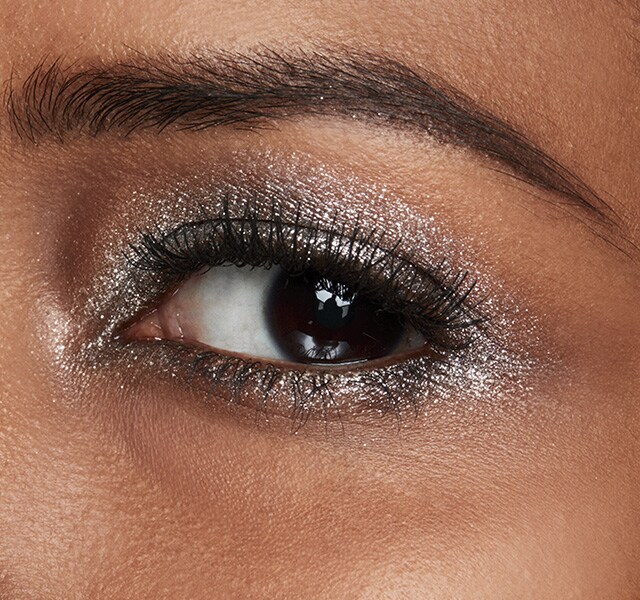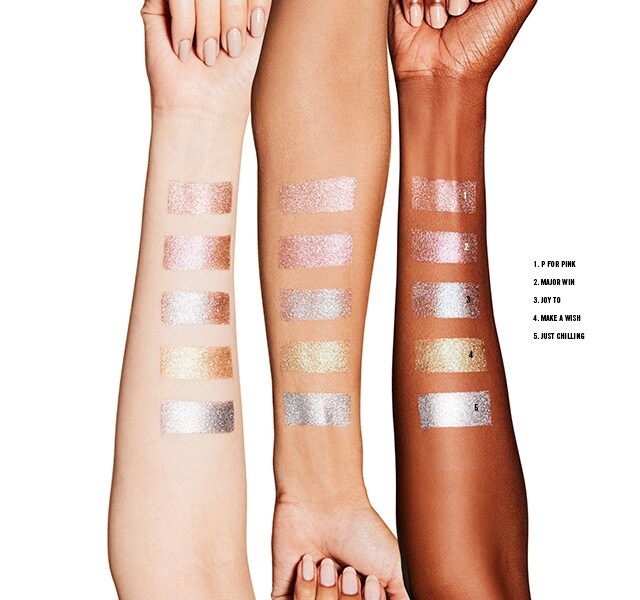 Shiny Pretty Shadow



New Price: $28
Original Price: $40
Full Description
A total glitz blitz: high-intensity, ultra-saturated, pressed glitter eye shadows created for major Holiday sparkle. A mix of glitter, shimmering pearls and glittering glass bead pigments create the look of endless, shifting depth and dimension. Specially designed in shiny pretty metallicized packaging.
Key Claims and Benefits
Ophthalmologist tested
Safe for contact lens wearers
Usage
Apply to eyelids using fingers.
Ingredients

Learn More
Shop now and pay later with 4 payments of $7.00
Temp Out of Stock
Temp Out of Stock
Sorry, this item is inactive.