M·A·C LASH / 34 Boss Babe Lash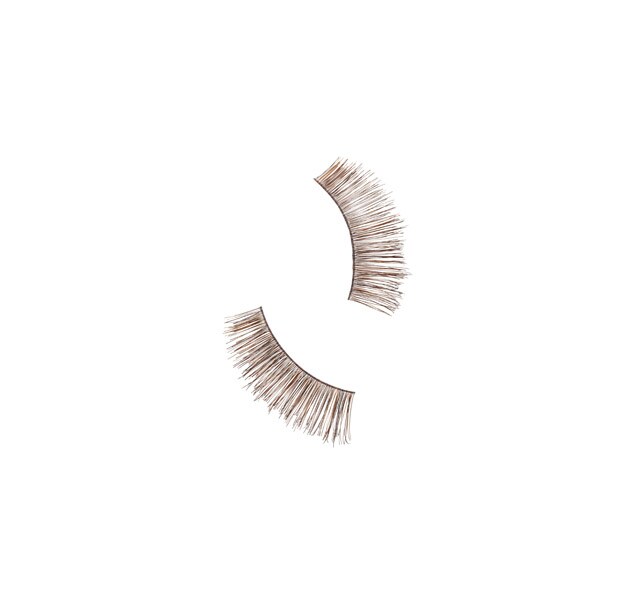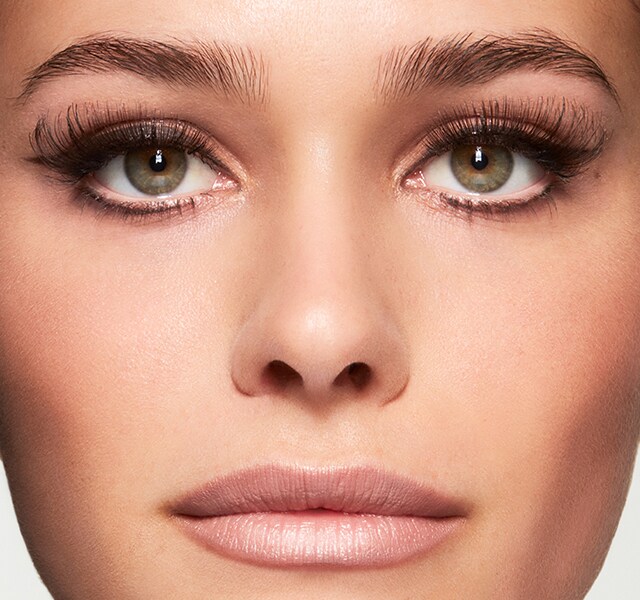 M·A·C LASH / 34 Boss Babe Lash
A pair of lashes to make you higher your look with the CEO of styles featuring a black/brown colour and a winged shape.
When will it arrive?
Provide your AU shipping post code to get an estimated arrival date for in-stock items.
You gift it, they can easily swap
the shade or the product for
a similarly priced item.
SEND A GIFT
Full Description
Get into some wispy business. Higher your look with the CEO of styles featuring black/brown lashes in a winged shape. Lashes are handmade to exact specifications. If properly cared for, lashes can be reshaped or adorned as desired.
Ingredients
Usage
Trim full lash to fit your eye shape/length.
Apply a small amount of lash glue to the strip and allow 30 seconds for glue to become tacky.
Position the strip at the base of your natural lashes and gently press onto the lash line.
If properly cared for and cleaned, lashes can be reworn and reshaped.
Product Ratings
Reviews
Are In